Articles Tagged 'By The Numbers'
Cause engagement by the numbers
Do cause campaigns drive purchase intent? We break down the numbers.
Clients versus agencies, by the numbers
New revenue sources or better analytics? There's a disconnect between how clients and agencies want to deal with the future.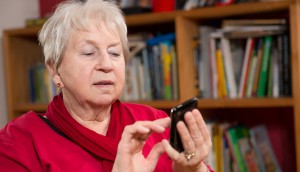 Boomers by the numbers
A breakdown of Canada's post-Second World War cohort, a market with lots of spending clout.
Valentine's Day, in numbers
Atlantic Canadians are most likely to have sex this V-Day, we'll spend less than Americans on gifts, and other stats you should know.