Articles Tagged 'Valentine's Day'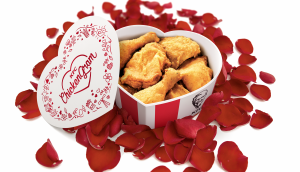 Check it out: KFC delivers the love
The QSR introduces a new Facebook contest that brings "ChickenGrams" to the door.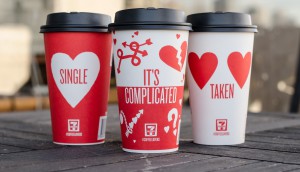 For the love of Valentine's Day!
From sweet to sassy to strategic, here's a look at what brands are up to this holiday.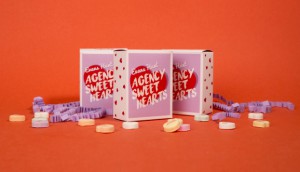 Check it out: Agency sweet hearts
Calgary shop Evans Hunt has created a Valentine's gift only suitable for ad folk.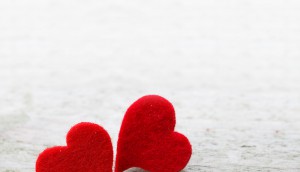 Valentine's Day, in numbers
Atlantic Canadians are most likely to have sex this V-Day, we'll spend less than Americans on gifts, and other stats you should know.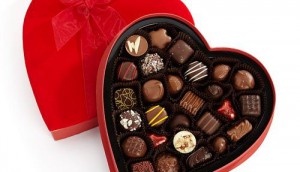 Valentine's Day spend trends
Canadians are a bunch of last-minute buyers, with many spending the majority of their gift budget on romantic dinners.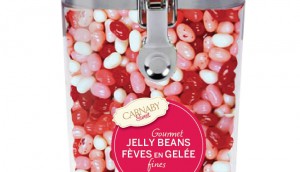 Shoppers unveils Carnaby Sweet
As part of its efforts to reposition the Life brand as health care products, the pharma-retailer is donning a new name and look for its confectionery line.