Fashion brands strut the catwalk with tech
The future of clothing? Top Shop and Fendi tap virtual reality and drones for runway shows.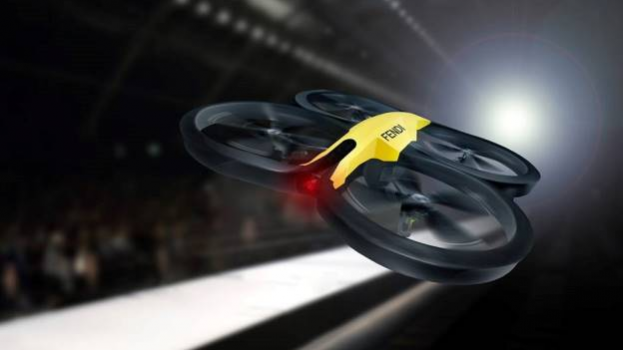 Remember the days when live-tweeting a runway fashion show was regarded the vanguard of the avant-garde world? Well, buckle up for a new generation of catwalk tactics that give fashionistas outside the white tent curtains a peak inside. Fendi, for example, recently used flying drones to capture its garments walking down the runway, simultaneously live-streaming the footage to its website and YouTube channel. And let's not forget Top Shop, which also took a more innovative and inclusive (though, on a smaller scale) approach with a virtual reality front-row show. Its U.K. flagship store set up five Oculus Rift virtual reality headsets and seats in the window display and invited fans to watch a 360-degree view of a runway show featuring its Fall/Winter collection. What will they think of next? Fashion model holograms?