Articles Tagged 'Stimulant'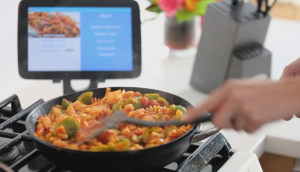 SXSW tech: phone-charging shoes and clever cookware
Here's a roundup of some of the best inventions the fest has to offer.
Cheerful creatives make (more) holiday cheer
Holiday dos and don'ts, history lessons and seasonal playlists from jolly agencies.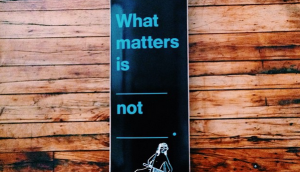 Cheerful creatives making holiday cheer
A round-up of season's greetings from ad land to you.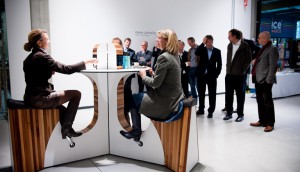 Keep your legs (and work) solid at this desk
Offices may soon be the new fitness studios with this pedal-powered work station.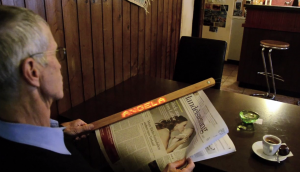 Rethinking digital newspapers
Take inspiration from Swiss newspaper Neue Zurcher Zeitung, which is redesigning how we read print.
Fashion brands strut the catwalk with tech
The future of clothing? Top Shop and Fendi tap virtual reality and drones for runway shows.
Signalling emotion with neurowear
From our creative blog stimulant: These cat-like accessories move based on how you feel.