McDonald's named Cannes Marketer of the Year
The global QSR chain picks up the honours for its creativity in advertising.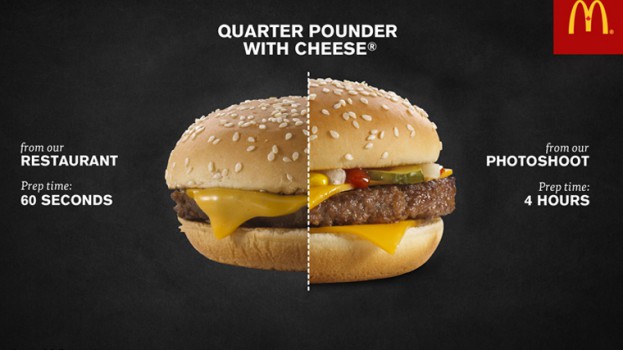 McDonald's global will pick up the title of Marketer of the Year at Cannes in 2014.

The honour, which will be awarded at the end of this year's festival on June 21, goes to the QSR for "consistently plac[ing] creativity at the heart of its advertising and communication," said Philip Thomas, CEO of the Lions Festival, in a release.

The brand won its first Cannes Lions, a gold in TV, in 1979, according to the release. It has gone on to win 77 Lions in total, in categories such as Creative Effectiveness, Cyber, Film and Media.

Most recently, Canada contributed to this tally with a Cyber Gold, alongside Tribal Worldwide, for the brand's "Our Food. Your Questions." campaign. That same campaign also picked up a Silver in Promo & Activation.

Last year, the brand also won two Golds in Media, for its Australian campaign "Track My Maccas" and "McDonald's Becomes Maccas," by DDB Sydney.

The brand has also picked up a number of awards for memorable slogans, such as "I'm Lovin' it." According to the release, all the recent awards have gone to campaigns under that tag, which is entering its 11th year.

In 2013, Coca-Cola received the honours of Marketer of the Year.