Rivet promotes two
Todd Henwood has been named VP/CD, while Margaret Ngai steps into the VP, data and technology role.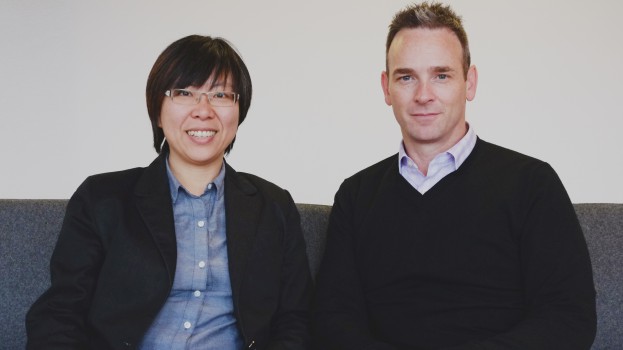 Following the promotion of Angèle Lévesque earlier this month to the role of president, Toronto agency Rivet has promoted two into VP roles.

Todd Henwood will step into the position as VP/CD, up from his previous role of CD. Prior to joining Rivet, Henwood worked with brands including Microsoft, Rogers and BMO. In his new role, he'll continue to lead all creative output from the agency, which has worked with brands including Purolator, Primus and CIBC.

Margaret Ngai will move into the role of VP, data and technology. She was originally brought in to help the agency deepen its digital product and enhance its data, tech and analytics capabilities, which will continue in her new role.