Joe Hospodarec joins Karo Group
The former founding partner and ECD at Wax takes on the role of creative director.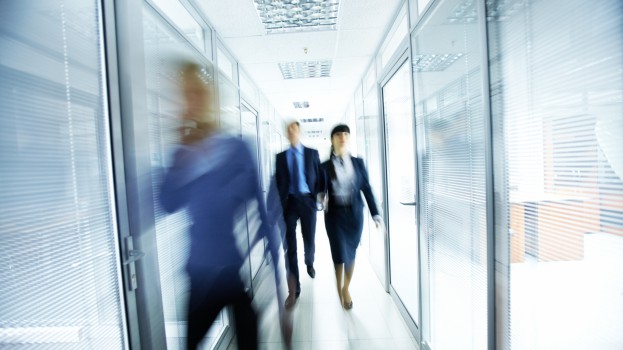 Industry veteran Joe Hospodarec is starting a new chapter in his career, joining Karo Group as a creative director in its Calgary office.

Hospodarec has parted ways with Wax, where he was a founding partner and its ECD for the past nine years.

Prior to Wax, Hospodarec was CD at TBWA.

At Karo, an integrated creative agency based in Vancouver that also has an office in Toronto, he will begin working on campaigns for Calgary condo builder Streetside Developments, Alberta Beverage Container Recycling Corporation, Wild Rose Brewery, as well as a rebrand for Epcor Centre for the Performing Arts in Calgary.

Anne Farrer, VP, managing director, Vancouver, says Hospodarec's move to the agency comes following conversations between Hospodarec and Karo CEO Chris Bedford. Hospodarec will report in to VP creative Martin Batten, who oversees creative across all three of the agency's offices.

"We were delighted to have a senior creative talent such as Joe become available in our market," Farrer says. "He will provide a significant leadership role as we pursue our mandate to deliver integrated creative solutions for the digital age, and to support our ongoing growth from a regional to national firm."

People moving image via Shutterstock.