Articles Tagged 'Karo Group'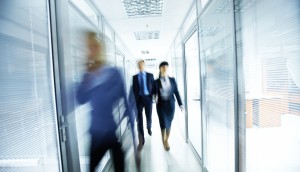 Joe Hospodarec joins Karo Group
The former founding partner and ECD at Wax takes on the role of creative director.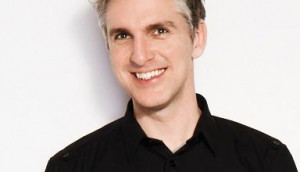 Creative Report Card: Best of the (regional) bunch
Who stole the show where? A quick glance at Canada's regional award galas and their big winners.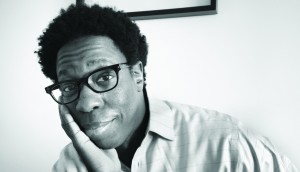 Karo Group hires new VP creative director
Kilpatrick Anderson will fill the inaugural role, overseeing creative direction for Karo's Calgary and Vancouver offices.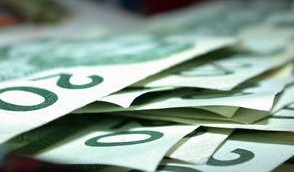 Karo Group launches media division
The west coast agency has hired Bill Fitch to head up the new arm.