Hemophilia Society creates a novella
The online book to raise awareness about the disorder has already been downloaded more than 12,000 times.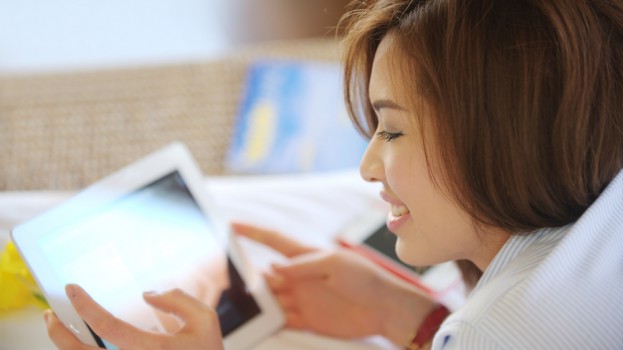 The Canadian Hemophilia Society (CHS) is aiming to connect with potential victims of the disorder through a new novella, "A Negative," on Wattpad.com.

Working with Toronto agency Public, the charity decided to forgo more traditional methods of communicating with its target of young women in their late teens and early 20s, and approach a known Wattpad author, L.D. Crichton, to pen a novella around the subject. The campaign is targeting young women because it often takes 16 years between the onset of symptoms and diagnosis of the disorder.

"The charity found that there are well over 100,000 women that don't realize they have the disorder and try to minimize the symptoms,"  says Phillip Haid, co-founder and CEO of Public. "We thought strategically it would be interesting to go the other way and overly exaggerate the symptoms through the online book."

In "A Negative," the main character, Ashley, is unknowingly living with the disease, and her tale unfolds through a series of chapters told in a harlequin-style story.

Deborah Franz Currie, national director of development, CHS, says the book is part of an overarching program aimed at getting women who suffer from the disorder to talk about symptoms, called Code Rouge.

"It is purely awareness-based and is really trying to get people to talk to their sisters, mothers and friends, and let them know they're not alone and that treatment options are available," she says.

Currie says the online program has already surpassed any original goals, with 12,000 people having already read the book since it was posted last week. To put that in perspective, she says there are currently only 8,000 individuals registered at hemophilia treatment centres. She adds requests have already been put in for a second edition of the book.

Image via Shutterstock.