Articles Tagged 'Phillip Haid'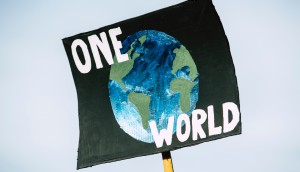 If you think Earth Day's over, you're dead wrong
The problem with eco marketing: many brands don't create enough urgency and their messaging is performative around a single day.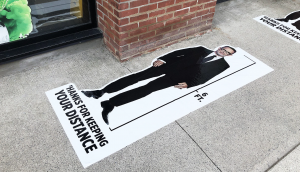 Check it out: Public sticks Tom Hanks outside the LCBO
Who's better at convincing renegades to keep a distance than Hollywood's favourite neighbour?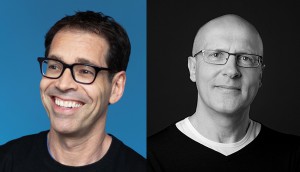 Cause Doctors: Strategies for Rethink Breast Cancer
Ideas from Public's Phillip Haid and Thinking Unstuck's Mark Tomblin include an "essential goods" fundraiser and at-home walkathons.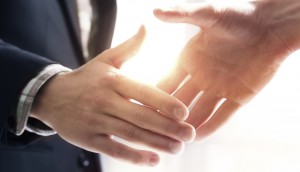 Public hires new chief creative officer
Guy Barnett will lead creative for the social impact agency from its growing New York office.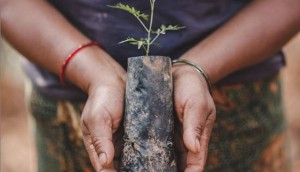 Challenges remain for brands transitioning from CSR to purpose-led
In Canada, the trend remains predominant among startups and smaller businesses.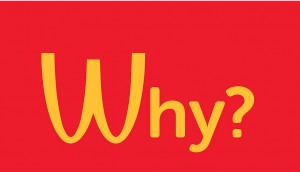 Advocacy group calls out McDonald's over nuts
A full-page ad and petition campaign from Food Allergy Canada aims to get the QSR to rethink changes to its allergen policy.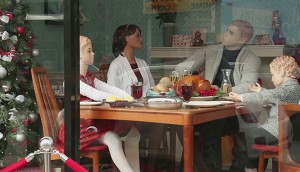 AToMiC Awards: In the moment
These cause campaigns demanded immediate action, and provided instant gratification to donors.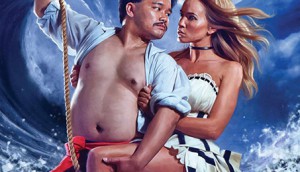 Stop telling me to be good
Public's Phil Haid on why awareness isn't enough and why when it comes to CSR, you have to engage.
Hemophilia Society creates a novella
The online book to raise awareness about the disorder has already been downloaded more than 12,000 times.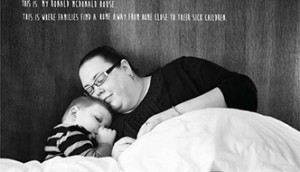 Unclench, show solidarity & celebrate the good
From strategy's latest issue, publisher Mary Maddever on guilt and why good cause campaigns don't deserve to be dissed.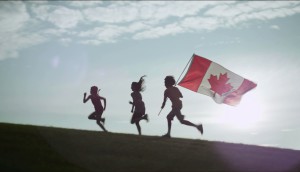 Investing in trust
Want to be considered a trustworthy brand? Set aside one-off cause programs for long-term commitments that show the difference your company is making.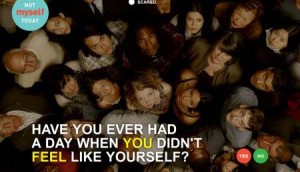 The Verdict: Partners for Mental Health posts mood campaign results
Over 25,000 Canadians took the "Not Myself Today" pledge to support the issue in Canada since the campaign launched last month.