Cannes launches a new women's initiative
The festival is kicking off a three-day program and documentary to address the dearth of women in senior creative roles.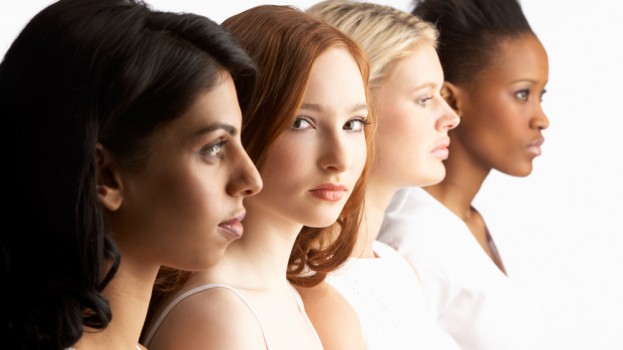 The Cannes Lions International Festival of Creativity is mere weeks away, and gearing up with a new initiative to bolster the ranks of women in creative roles.

Inspired by the fact that women are severely under-represented in the senior creative rank and file (in Canada, one estimate found less than 14% of creative director roles are filled by women), the international festival is inviting 12 women to be a part of a program and filmmaking project, according to a release.

Called "See It Be It," the program is aimed at furthering women's careers by encouraging them to stay in the industry (one of the biggest issues with getting women up the senior ranks, across most industries, is the issue of women bowing out mid-way through their career to better balance life and family. Of course, both overt and masked sexism also play huge roles).

Over the course of three days, the 12 participants will go through guided "tours" of the jury rooms, meets and greet VIP speakers, as well as attend dedicated sessions with industry leaders and the Berlin School of Creative Leadership. Cannes will also work with the women to create a short documentary on how a more gender-balanced creative industry can inspire better work. The documentary, produced by Weber Shandwick, will be released this summer.

Analysis of the Cannes festival found 15% of delegates under the age of 28 in creative jobs are female. For women over 28, this number drops to 4%. It is estimated that worldwide, less than 3% of creative directors are female, according to the release.

Most of the participants chosen are in associate CD or copywriting/CD roles, based out of nations such as the U.S., U.K., India, China and a handful of others.

When Cannes Lions CEO Phil Thomas was in Toronto, strategy caught up with him to discuss the lack of women in advertising, among other issues. At the time, he says he recognized the issue and had been working to find a way of boosting the number of women on juries. This year, the festival committed to making juries comprise at least 30% women, up 10% from 2013, according to a release.

Strategy is heading to Cannes. Follow us on Twitter or online for the latest happenings, or #strategyatcannes14 for up-to-the-minute updates. 

Image via Shutterstock.