The pursuit of cash (and PR)
Exposure from public investment channels like Kickstarter and Dragons' Den can be worth more than the green.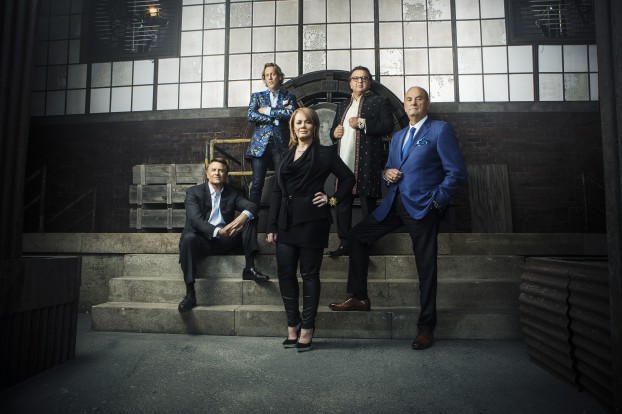 Entrepreneurs looking for cash are turning to particularly public means of investment today. Yet for some companies, it's not about the green, but rather the exposure.
Corner Gas: The Movie recently joined the ranks of companies turning to Kickstarter for investment, even though it had already been fully funded. The Kickstarter campaign was actually a way to engage fans, says exec producer Virginia Thompson, with backers receiving interactive experiences such as naming a character, appearing in the credits, a speaking role or red-carpet screening tickets.
The campaign reached its $100,000 goal in its first day.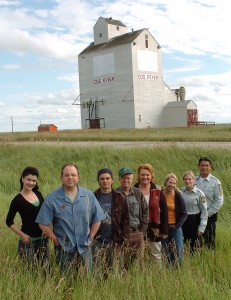 Including fans in the process creates a sense of public ownership, says Thompson, which will hopefully result in people going to see the movie. And with all the publicity the campaign garnered, producers hope to reach new fans.

But the campaign also provided valuable insight, she adds. "It gives you excellent marketing tools as to where your fan base is, how old they are, what their interests are."

Similarly, exposure from the CBC show Dragons' Den has, in some cases, been more valuable to contestants than the actual capital won.

Vancouver-based Counting Sheep Coffee has seen interest from investors and consumers in its products, which help put drinkers to sleep, since appearing on Dragons' Den in March. Founding partner and CEO Deland Jessop says he went on the program hoping a deal could help open doors and generate some publicity.

Prior to airing, the brand was only in one major retailer, Bed Bath & Beyond, but received a call from Federated Co-operatives Limited, after it saw the show, he says. Loblaws will also carry the product in the fall, and Walmart reached out as well. The co has also garnered attention from media such as the Financial Post and Metro.

And while these public investment channels have proven to be effective strategies for some, Jessop and PR pundits warn it's a gamble and can hurt your company's reputation if things go sour.