Wearable drone-copter
Admit it - this smartwatch-turned-video-quadrocopter would be perfect to film your next experiential stunt.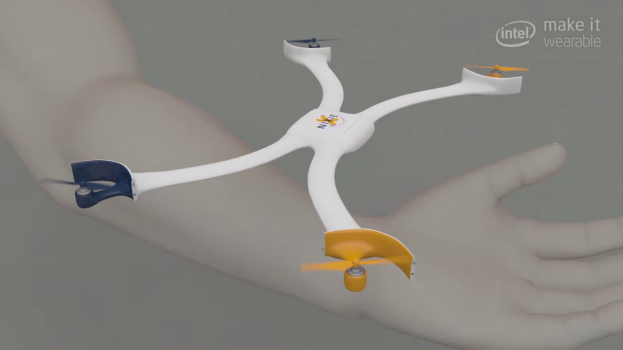 This special little invention is not just a drone. And it's not just a nifty, smartwatch-looking wearable. It acts a bit like a boomerang, but it's much smarter than that. It's an adorable quadrocopter that's getting us and many others super excited about the next phase in wearable technology.

Nixie was developed by self-proclaimed tinkerer Christoph Kohstall and his business partner Jelena Jovanoic so that wherever you are and whatever you're doing can be captured on camera (from above) without having to move a muscle — except to tap the device to let it know you're ready for your close-up. It was designed as part of Intel's Make it Wearable competition, which invites folks to come up with cool and different ways of making wearable devices. 

Admit it. You totally want to use this to capture your next experiential push. 

From Stimulant.