Articles Tagged 'Intel'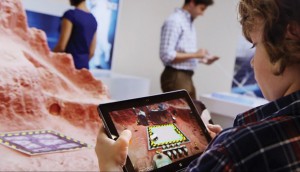 Shopper Innovation Awards: Intel escapes to Mars inside Best Buy
The brand created an augmented reality game for its experiential zone inside the retailer.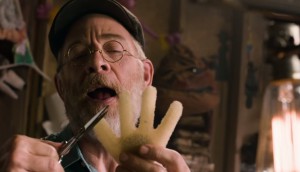 BCON bits: Giving brands some character
Ahead of his talk at BCON Expo, Robert Lambrechts on how products can be characters in films like Intel's latest project.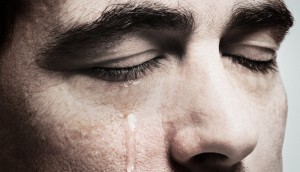 Why agencies should embrace their 'feminine' side
Marketel's Jessie Sternthal says go ahead, let your emotion out.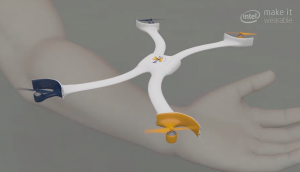 Wearable drone-copter
Admit it – this smartwatch-turned-video-quadrocopter would be perfect to film your next experiential stunt.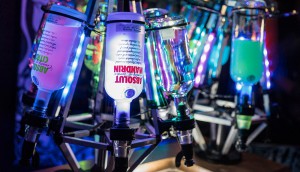 Making it with the makers
Which brands are taking notice of the movement that blurs the line between consumers and creators?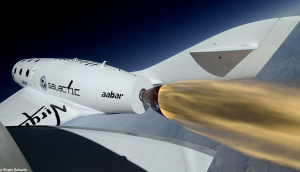 Cannes launches an innovation day
The creativity festival is kicking off its inaugural future-focused day with a chance to win a trip to space.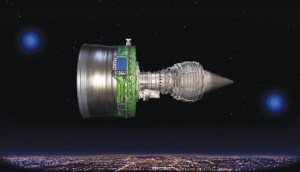 Next Big Things: Brand storytelling gets (seriously) tech-ified
Holograms, mind-reading and personalized ads are moving from sci-fi to real world. Here's what's happening in these spaces now.