How to convince consumers to keep their change
The Royal Canadian Mint is honouring Canada's war efforts with a web hub and a new creative platform.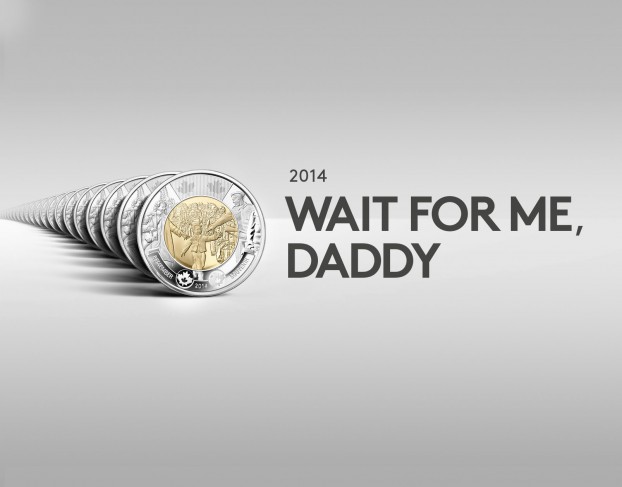 The Royal Canadian Mint released its newest commemorative coin, a $2 piece honouring the 75th anniversary of Canada's entry into World War II, and it's rolled out a new platform to help Canadians connect with the story behind it.
The new toonie features a tribute to "Wait For Me, Daddy," an iconic Canadian photo taken by Claude P. Dettloff in 1940 showing five-year-old Warren "Whitey" Bernard running to meet his father, who was waiting to be shipped off to fight in the war. The video features a single shot flying through stacks of coins as a child's voiceover tells the story behind the moment the photo was taken.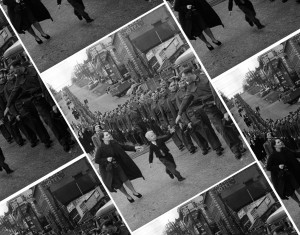 Paul Boult, director of branding and marketing services at The Royal Canadian Mint, acknowledges the Mint is in a unique position from a marketing perspective: instead of getting people to spend their money, its goal is to get Canadians to hold onto it.
"As a government entity, we have a mandate to pay tribute to Canada's history and culture through the coins. What we are trying to do here is remind Canadians that this was an important chapter in our history," he says.
In addition to a 30-second television spot, the Mint has set up a web hub that will launch in the coming months to provide more information on all of its commemorative coins. Boult says providing a resource that gives background on the coins' historical significance allows the Mint to tell stories and create an emotional connection that will keep Canadians engaged.
The hub will also feature a behind-the-scenes video that shows the making of the television spot. The ad was filmed using new creative techniques that give more visual depth to the standard, top-down shots used in the Mint's past spots. This was done using practical, non-CGI effects, with all of the lighting effects were done by using reflections off of Canadian coins.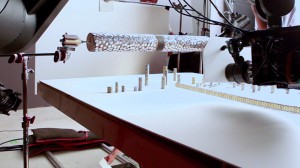 "You get to see all the work that went into making it. The people that do the art on the coins, it's craftsmanship, and we wanted to feature that same level of work in our production," says Antoine Bécotte, CCO at Cossette.

In addition to the creative, Cossette handled the media buy on the spots, with production from 401.