Colour adds a CD
Brad Dykema rejoins the agency's Halifax office after seven years with Trampoline.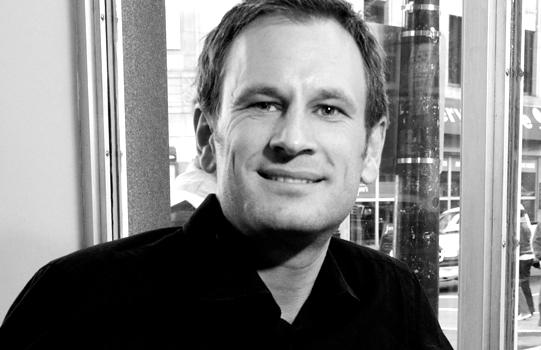 Brad Dykema has rejoined Colour as a CD at the agency's Halifax office, coming over from Trampoline.

Dykema was previously a copywriter for Colour in 2005 before jumping over to Trampoline for his first creative director position in 2007. His time there saw him work with Saint Mary's University, Halifax Shopping Centre, Empire Theatres and Shelter Nova Scotia. Prior to that, he did stints at Extreme Group, Strawberryfrog and DDB.

At Colour, Dykema will work with clients including Glaxo Smith Kline, Nestle, Nova Scotia Liquor Corporation and Enterprise Holdings. This year, Colour has expanded its client portfolio, drawing new business from companies including Crombie REIT, Goose Bay Capitol Corporation, Ledgehill Treatment and Recovery Centre and the Children's Hospital Foundations of Canada.

In February, Colour added Alice McCarron as a principal to lead the agency's work in the energy sector with clients like Heritage Gas.