Holiday shopping, by the numbers
A picture of the habits of a Canadian holiday shopper in 2014.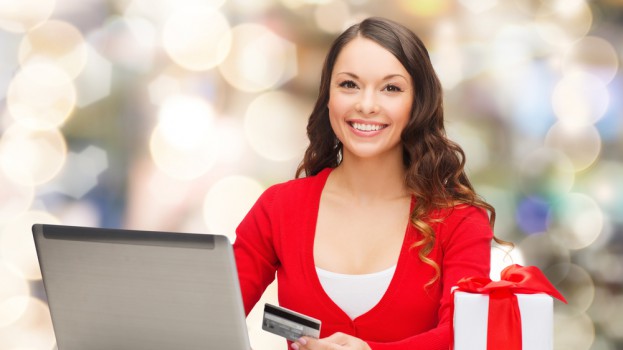 Do you really know how people do their holiday shopping in Canada? Does the rise of e-commerce mean brick-and-mortar stores are being left behind? How are smartphones impacting buying behaviour? We looked to surveys from Google Canada, DollarsDirect.ca and RBC to get a comprehensive picture of this year's holiday shopper.
$589.60: The average amount a person will spend on gifts this year, a four-year low.
Who spends the most?
Atlantic Canada: $700.90
Alberta: $699.70
Ontario: $669.50
BC: $628.70
Saskatchewan/Manitoba: $567.80
Quebec: $360.30
64%: How many women will use a mobile app for holiday shopping, compared to 46% of men.
48%: How many people say they only purchase gifts that are on sale.
64%: The amount of both millennials and parents that say they feel pressured to over-spend during the holidays.
34%: of Canadians will both research and buy at least some of their purchases online.
54%: of Canadians will research a product online before making an in-store purchase.
Of the people that use their phones while shopping 38% will do so to compare prices.
56%: of shoppers bought a gift the same day they researched it on their smartphone.
Image courtesy Shutterstock