Executive shuffle at Acosta Mosaic Group
Several execs will take on additional roles as Aidan Tracey prepares to depart the CPG- and retail-focused agency.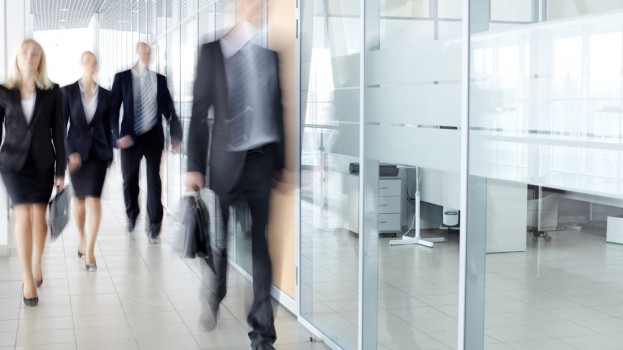 After 11 years with the company, Aidan Tracey will leave his post as president of Acosta Mosaic Group at the end of the month assuming the role of CEO of printing and graphics firm SGS International.
Tracey became president of AMG when Acosta Sales and Marketing acquired experiential and digital CPG agency Mosaic in 2012. Prior to that position, Tracey was president of interactive media at what was then known as Labatt-Interbrew and a brand manager at Procter & Gamble.
Little over a year ago, AMG gave Hunter Straker (which Mosaic acquired shortly before it was purchased by Acosta) a presence across North America and combined its retailer-facing services to launch Shopper Solutions.
Jeff Rogers, who stepped into Tracey's previous role as president of AMG/Mosaic Canada, will take an elevated role leading experiential marketing across North America. Brian Kava, president of Mosaic Retail Marketing, will also take on additional responsibilities for Hunter Straker and Shopper Solutions in the U.S. President of Acosta Canada, Shaun McKenna, will continue to lead sales business for Mosaic and Acosta Canada.
AMG has Canadian offices in Toronto, Mississauga and Montreal, with U.S. offices in Dallas, Chicago and Connecticut. SGS, which provides graphics and printing services to CPG brands, has 53 offices globally, with Canadian locations in Toronto, London, Montreal and Richmond, B.C.
An earlier version of this story incorrectly stated that Jeff Rogers would be filling Aidan Tracey's role as president of AMG and that Brian Kava's responsibilities would be across North America. The story has been updated to state that Rogers is adding the additional experiential marketing duties to his existing role as president of AMG/Mosaic Canada, while Kava's new responsibilities are exclusive to the U.S.