Young Lions award added to Lions Health
UNICEF and Unilever have partnered with the festival on a new award that will see young advertisers tackle child health issues.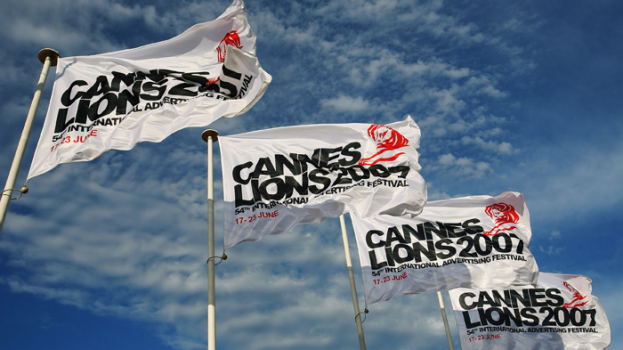 Young advertisers and marketers not only have another chance to gain recognition at one of the world's most prestigious creativity festivals, but contribute work that addresses a continuing global health issue.

Lions Festivals has announced it will be awarding a Young Lion during the Lions Health Festival in partnership with Unilever and UNICEF.

Open to both advertisers and marketers under 30 who are currently employed by an agency or brand, competitors will create a campaign for UNICEF based on a brief that is now available on the Cannes Lions website. The campaign should create awareness that goes beyond individual initiatives, diseases or supplies and addresses the need for better, more sustainable child-focused health systems and educate families on the importance of seeking their care.

Unilever is continuing its long-standing partnership with UNICEF and commitment to its "Sustainable Living" initiatives by signing on as the private-sector partner on both the campaign and the award.

Unlike the general Young Lions and Young Marketers competitions, entrants will not have to first win a local competition to earn the right to represent their country. Entries will open on Feb. 25 with a deadline of March 27.

The winning campaign will be used by Unilever, with the individual or two-person team behind it receiving free registration, travel and accommodations to this year's festival.

The winner will be announced at a ceremony on June 19 during the Lions Health Festival in Cannes. An eight-person judging panel includes Keith Weed, chief marketing and communications officer at Unilever.

The deadline for registration for Canadians wishing to enter the general Young Lions and Young Marketer competitions passed yesterday, with the Canadian winners set to be announced May 5 at the CMDC Conference in Toronto.