Want to get to Cannes? Work under the radar
The National Advertising Challenge wants new work – so you may have to avoid your resource manager.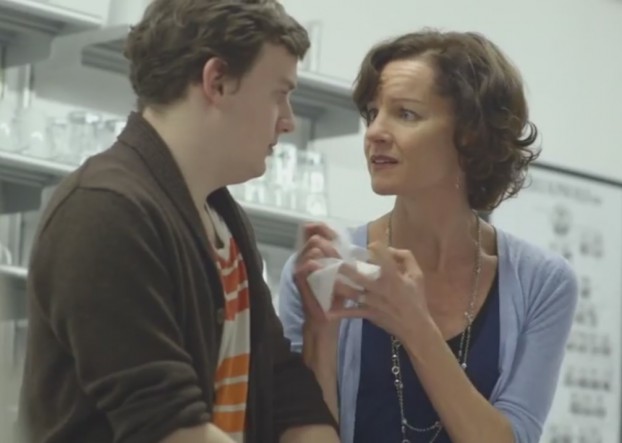 If you want to win a trip to Cannes, better steer clear of your resource manager.

The National Advertising Challenge is trying to double the amount of entries to its competition this year, from last year's 200, with a new awareness video.

This year's 90-second promotional video, created by Zulu Alpha Kilo and Toronto production company Someplace Nice, features a young creative printing out the NAC briefs, much to the ire of his stressed-out resource manager. Post-production for the video was handled by Rooster.

The competition includes nine briefs from Canadian marketers in nine categories – big ideas, campaign, student, print, OOH, wild card, not-for-profit, media innovation and digital. Entrants with the most unconventional solutions will win a trip to the Cannes Lions International Festival of Creativity in June.

The video ad will run on the NAC website when the briefs go live on March 2, and will be promoted through its social media channels and mailing list.

Formerly the National Advertising Awards, the NAC changed its name this year because of some confusion over what the competition involves – new work, rather than submitting existing campaigns. This year's video is meant to help explain that original work can lead to a trip to Cannes.

The briefs will go live Monday with a March 30 entry deadline. Judging will take place in April by a panel of advertising professionals co-chaired by Zulu CD Ari Elkouby and Nellie Kim, CD at Lg2 Toronto. The gala and awards ceremony will be held April 30.