Johnson's goes beyond the rubber ducky
The new baby care campaign tells parents that bath time is even more important than they might know.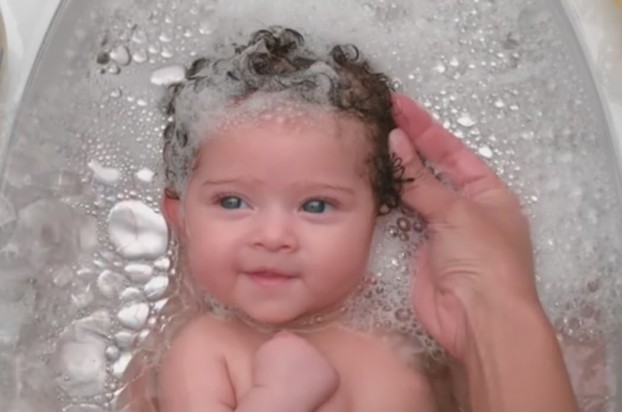 Johnson's is hoping to let parents know that bath time is about more than bubbles and rubber duckies.

For its new "So Much More" campaign, Johnson's Baby has tapped into the science behind bath time and its importance in babies' brain development.

In a global online survey of about 3,500 parents of young children, the brand found that 84% say bath time is the most important quality time they have with their children. However, only 42% said that a bath is important to their child's brain development.

In Canada, only 14% of parents said that baby massages are extremely important to their child's brain development 23% saying it's not at all important (compared with 14% who said the same globally). "Research shows however, that in addition to skin-to-skin contact, routine touch and massage leads to improved cognitive performance and increased alertness and attentiveness for children," the brand said in a statement.

The global campaign includes 15- and 30-second TV spots, created by BBDO in New York, that feature slow-motion moments of bath time, with narration explaining the benefits of time in the tub to brain development.

The company is also partnering with BabyCenter.ca on a homepage takeover featuring information on how and why the senses – like smell and touch – have an impact on a baby's development. The campaign in Canada is rounded out by digital ads from BBDO, new website content and social media and PR led by Edelman Toronto. J3 took on the media buy for the campaign.

The brand has also partnered with health professionals to talk to media, bloggers and other influencers about the importance of engaging the senses to brain development.