Turtle Jack's wants you to listen up
The restaurant chain is encouraging families to put down their phones and reconnect.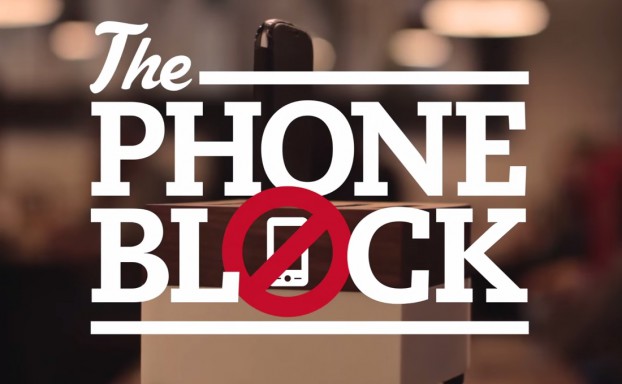 Restaurant chain Turtle Jack's Muskoka Grill wants to reinforce its brand as a place to relax and reconnect, and has come up with a fun way to get families to put down their phones.

Working with Toronto agency Union, the casual restaurant, which has 16 locations in Ontario, recently created a "phone block" – a box where customers could stash their phones, featured at select locations. If the customers made it to the end of the meal without going back to their device, they'd get a 20% discount. If they succumbed to the temptation and picked it back up, they'd be met with an alarm.

A resulting video of the experience, shot in the chain's Vaughan, ON location over March Break (featuring both staff and real families) is now being used in a social media push. Smaller-scale versions of the phone block will be rolled out at the chain's 15 other locations in June, as school lets out, to encourage families to just enjoy their summer break with each other.

Based on customer data, Turtle Jack's found it was appreciated for being a casual place that was fun, but not too over the top, says Kristin Leiska, senior marketing manager for Tortoise Restaurant Group.

"We even toyed with the idea of actually blocking cell reception," she says, but the phone block proved a better idea for both customers and staff members to understand the restaurant's goal of getting families talking.

The chain has recently been renovating its restaurants to become slightly more upscale in its look, but is still focused on suburban families and men and women between about 28 and 40 who enjoy casual dining. Its main competitor is Jack Astor's, though it also stacks up against places like Earls Kitchen + Bar or Moxie's Grill & Bar, which have a higher price point and trendier atmosphere.