Alison Leung leaves Unilever
The long-time marketer has joined Facebook Canada as vertical lead for CPG.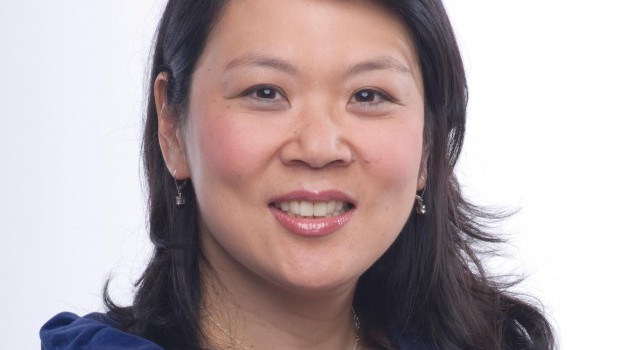 Alison Leung, most recently marketing director for foods at Unilever Canada, has left the company for a role at Facebook Canada.
Leung is now vertical lead, consumer packaged goods at the social networking company. In her new role, she will be responsible for leading the team that works with CPG clients at Facebook Canada, including Oreo and Triscuit. Leung will report directly to Jordan Banks, global head of vertical strategy and managing director at Facebook Canada.
"Joining Facebook to lead our efforts in the CPG vertical in Canada is such an exciting opportunity for me," Leung said in an emailed statement. "I look forward to leveraging my client background and partnering with CPG marketers to help develop relevant brand solutions that drive business results. With Facebook's unique ability to reach real people at scale, I know we can help our clients drive measurable impact."
"We're thrilled that Alison has joined Facebook," Banks added. "We want to help CPG marketers use the power and reach of Facebook to build their brands and drive sales. Alison is a seasoned marketer whose experience will be invaluable in helping Facebook better serve our clients."
While at Unilever for over 15 years, Leung worked across brands including Walmart (as a senior key account manager), Dove, Knorr, Lipton, Becel and Hellmann's (including overseeing the award-winning Real Food Movement campaign).