Rethinking the agency model
You can't gain trust by playing jump ball, says DDB's Frank Palmer.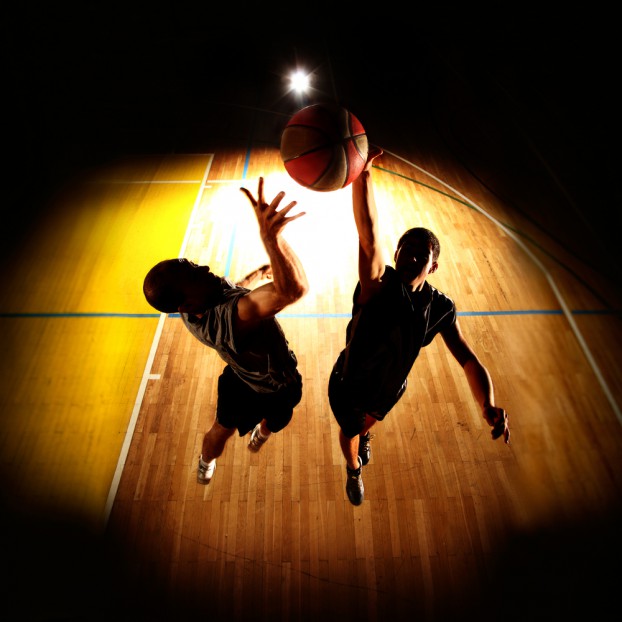 This story appears in the June 2015 issue of strategy.
By Frank Palmer
For almost as long as I've been in the business, agency leaders have talked about creating a new and unique working model.
They've gone through contortions trying to change. They've specialized in digital, media, direct, PR, shopper marketing – you name it – in order to look different. But inevitably, they morph back a few years later to their former full-service offering.
So, what model is best for today? What are the winning ingredients?
First, let's look closer at the current state of our industry. Like so much in our society, it's governed by the need to have everything right now. Many clients oblige agencies to play jump ball for each assignment, because they think the hungriest one has the hottest idea.
That's a sad state of affairs. For one thing, if you're successful at playing jump ball it doesn't guarantee further assignments. However, I understand the clients' reasoning: there's not a lot of great creative being produced these days.
How did we sink to this level? First, understand that lack of creativity isn't solely the agencies' fault; clients must also share the blame. Why? Because many of their marketing executives don't hold their jobs long enough to understand their own brands, let alone properly brief the agency they've retained.
Gone is the idea of an agency being a valued business partner. Concurrently, there seems to be less and less time available to build trust, which comes about only after years of delivering proven results.
No two ways about it: you can't gain trust by playing jump ball.
As for the agencies' share of blame, they've placed a huge emphasis on being lean, mean and agile, and rightly so. But whatever happened to experience? There's a whole new generation of leaders who think they know it all, but their outcomes prove they don't.
Be as skinny and quick as you want, but experience knows and understands how to attract consumers and build a brand. It's the difference between doing an okay job and going the extra mile – which is key to winning the race.
So, back to my original question: what model is best for today? I don't have the answer written in stone (yet), but I can reply by stating that even though we're living in an age of constant flux, our purpose is still the same: to motivate people to purchase a product or service.
To get there, agencies and clients have to develop a mutual trust, which in turn stokes the creative juices and results in winning campaigns. The more winning campaigns an agency has, the more experience its employees gain; the more experience they gain, the more clients they will attract, and so forth.
But can this be achieved? I think so. Maybe clients simply need to understand that the grass isn't always greener on the other side of the hill. The best relationships (and results) come from maintaining and watering the grass.
They should also ask themselves the following question: "Does the agency leadership responsible for my brand have the necessary experience to grow it?"
Agencies can change their thinking too. Yes, the new breed of leaders needs to be lean and mean, as well as hungry, curious and determined. But in addition, they need to check their egos at the door and start listening to colleagues with more experience. It would do them wonders personally, as well as professionally.
It would also kindle their creativity, and that's one of three ingredients I think are of supreme importance to being a successful agency. Agency leadership needs to be brave, entrepreneurial and creative.
You can break agencies down into all sorts of disciplines or a one-stop shop, but when all is said and done, what they need to be is remarkable – and having brave, entrepreneurial leadership that makes superior creative the core of its business will guarantee success.
The advertising business has been, and always will be, about creating big ideas that get results. And in my mind, productive client/agency relationships are about brave people giving it all for the clients, who in turn say "thank you."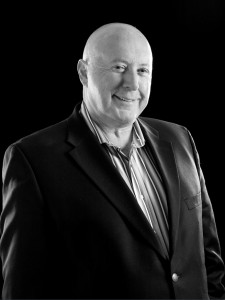 Frank Palmer is chairman and CEO of DDB Canada