It takes guts to dial for help
Kids Help Phone's campaign reminds donors it needs help to keep picking up calls.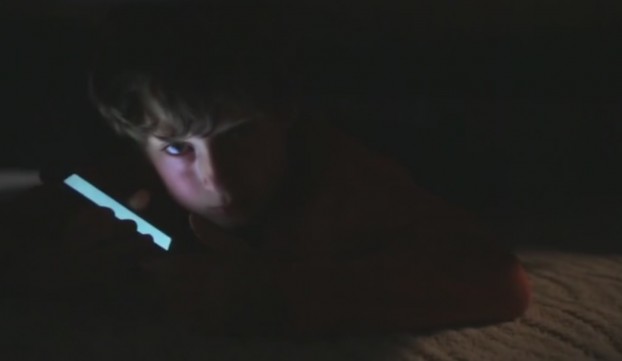 Kids Help Phone has launched its first marketing campaign in several years, aimed at reminding potential donors of the help they can provide.

The #CourageisCalling campaign, led by Toronto's Manifest Communications, includes a video spot aimed at showing the guts it takes for a child to dial for help. The need for the campaign arose when Kids Help Phone identified increasing non-restricted funding as a strategic priority. "We know that we have a pretty high brand awareness across the country with youth and with donors, but we feel that we have to work on certain messages about the fact that we're a charity and we need donations to keep going," says Corbin Andrews, VP, marketing, communications and community engagement with the organization.

Two slightly different versions of the spot, targeted primarily in Toronto, will run as pre-roll and on social media, with the media buy led by MEC. Both versions are aimed mainly at women, with different calls to action at the end of the video (one is focused on asking donors to help, the other on the kids who need support). Investment will shift to whichever spot gets more traction during the four-week campaign, says Andrea Donlan, Manifest's president.

The video was produced with help from Silent Joe and Orange Media, as well as support from producers of TV series Degrassi (who provided the set for the video) and Epitome Pictures. Degrassi will also help promote the campaign through its social channels.