Articles Tagged 'Kids Help Phone'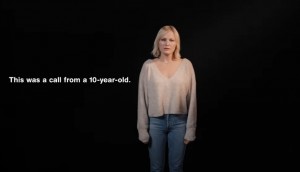 Kids Help Phone dials up its tough talk with a new AOR
In the first campaign from McCann Canada, the non-profit is showing how some young Canadians grapple with grown-up mental health issues.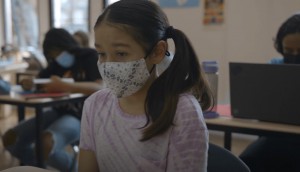 Kids Help Phone looks beyond the crisis moments
The non-profit wants to lower the barrier for reaching out by showcasing services ranging from community-building to dealing with the stress of back-to-school.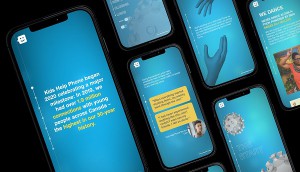 Kids Help Phone's interactive report signals an organizational shift
Typically meant for donors, the organization is trying to get as many people to engage with its impact report as possible to show how it is evolving.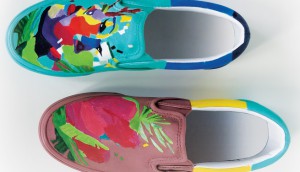 Why Wellness Together Canada is giving out custom shoes
The online platform is encouraging people to "take the step" and get mental health support in a time when it is needed most.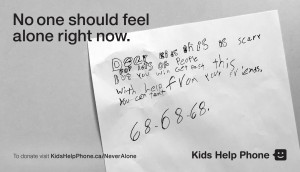 Kids Help Phone enlists children to write letters to each other
Broken Heart Love Affair's first campaign aims to help youth deal with their own feelings of stress and isolation during the pandemic.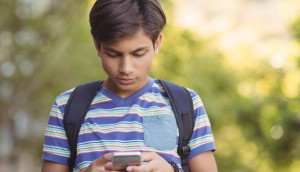 Kids Help Phone picks Republic as lead agency
The national non-profit used a qualification-based search to find a partner to help with a brand transformation plan.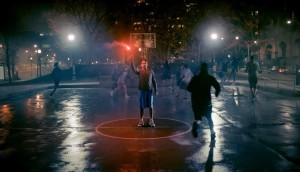 Kids Help Phone signals a shift
The non-profit is looking to expand its audience to all potential donors who support the youth it serves.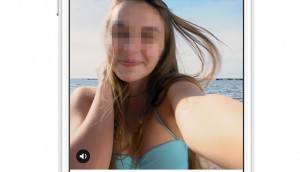 Kids Help Phone debuts new branding
The organization modernizes to be seen as more than a "crisis only" service.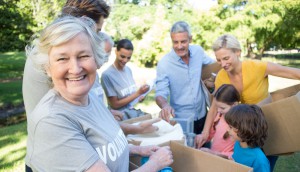 Air Miles expands its charitable redemption
A new platform allows members to exchange miles for donations to more than 86,000 organizations.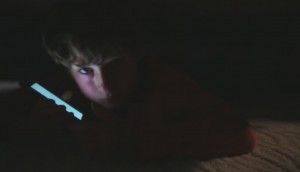 It takes guts to dial for help
Kids Help Phone's campaign reminds donors it needs help to keep picking up calls.