Kraft puts its name to good use
The new masterbrand cheese line hopes to be a go-to in the dairy aisle.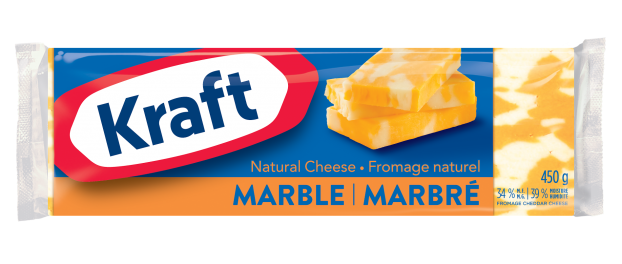 Kraft Canada is looking to have its name catch your attention in the dairy aisle.
The company is rolling out a new line of cheese products (both block and shredded) nationally under the Kraft masterbrand. As it did with its peanut butter package redesign (which featured the Kraft name and its iconic bears more prominently), the brand has also created a new Kraft Cheese product look, with the help of agency Davis Design, which features generous placement of the the brand name to get consumers to take notice.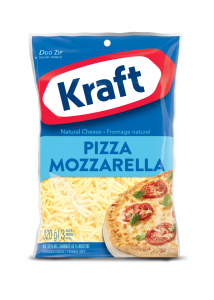 "We've done a lot of consumer research over the years and we know consumers have a lot of trust in the Kraft brand because it's been around as a masterbrand for so long," says Lainey Shrom, senior brand manager for Kraft Cheese.

"It was very much in reaction to our understanding of how consumers shop the dairy aisle," she says of the launch. "We know they're very much on autopilot by the time they reach the dairy aisle given that they typically hit it at the end of their shopping trip."

Positioned as a value brand, the new Kraft brand cheeses are about "everyday favourites for everyday value" and aim to be a go-to for shoppers. Until now, Kraft didn't have a masterbrand cheese and only sold products under the Cracker Barrel brand.

For now, most of the marketing around the new cheese brand will be focused in-store and on-flyer, along with a Kraft Cheese microsite featuring recipes. "We're going to be integrating with our Kraft CRM program overall," she adds.