Check it out: LG gets daring
The brand goes to new heights to launch its G4 smartphone.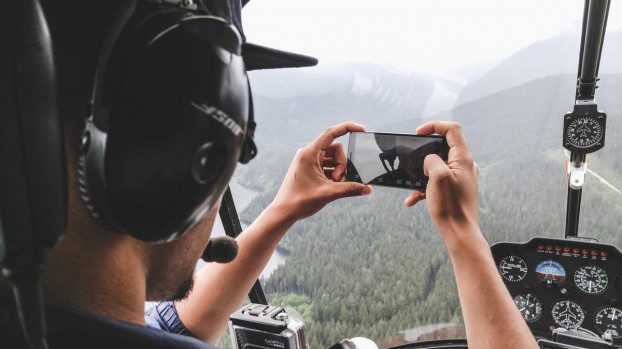 For its biggest launch of the year, LG Canada wants to capture Canada's attention with some daring shots.
The brand has partnered with photographer and daredevil Jamal Burger (known as Jayscale), who recently used the new LG G4 smartphone to capture several high-impact images of Montreal, Toronto and Vancouver, often from above (from helicopters and rooftops).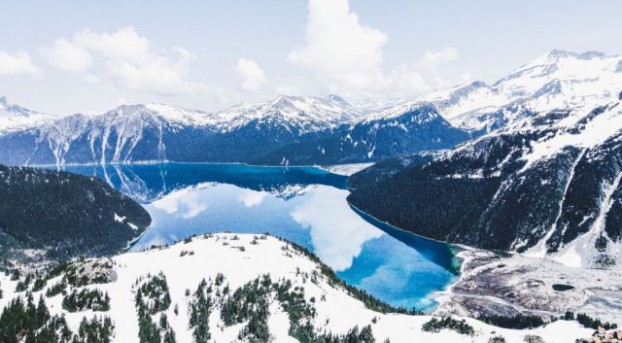 The resulting images (enlarged and framed) are now part of an online auction, with the proceeds benefiting Make-A-Wish Canada. The auction will close Friday, the official launch date of the new phone in Canada.

"Really the objective of the campaign was to showcase the key differentiator for the G4, which is the camera," says Eunice Lee, LG's brand manager, mobile communications. The smartphone's 5.5-inch camera is its main differentiator and allows for brighter, more detailed images and better viewing from its IPS Quantum Quad HD display, according to the brand.

Beginning last week, LG has been sharing images of Canada on Twitter, asking people to guess which city the photo depicts, to generate some buzz, Lee adds. This week, Jayscale has also been on a media tour to help promote the phone and its camera features.

LG-One led the strategy and is the PR partner for the campaign, with Promotivate leading a social media buy beginning next week to promote the images taken by Jayscale. XMC led the experiential side, while LG Ad (an internal partnership) managed the mass creative and social media.

Correction: An earlier version of this article stated that LG-One led the social media buy for this campaign. Promotivate was the media agency for the campaign.