Dare Vancouver becomes Camp Pacific
The Vision7 shop gets a new name and office, but will retain its current client base.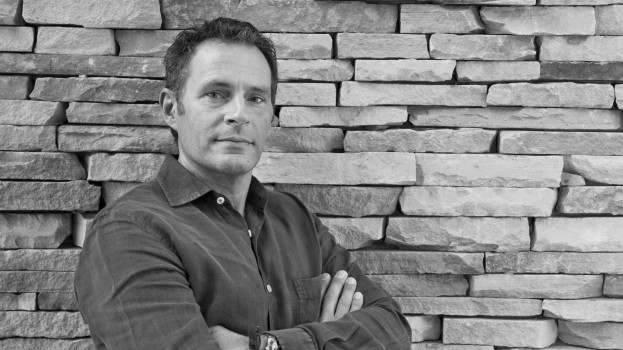 Dare Vancouver has become Camp Pacific, a new shop under Vision7 International as the agency network is phasing out the Dare brand here.

"Camp Pacific is a new agency that is an evolution of Dare, whose culture and heritage could be best described as highly creative, nimble and strongly oriented towards digital solutions," Derek Shorkey (pictured), SVP and managing partner said in a press release. 

Camp Pacific's clients (all retained from Dare) include Manitoba Telecom Services (MTS), Destination British Columbia (DBC), National Money Mart, SAP, BC Children's Hospital Foundation, BC Lottery Corporation, GoAuto and the Canadian Breast Cancer Foundation.

The shop will be retaining its staff of about 45, and has been growing with new hires over the past few months, Shorkey notes. As Camp Pacific, it will continue to be on the hunt for new talent, he says.

As part of the launch, the agency will move to a new, open office space, which Shorkey says will reinforce the shop's collaborative approach.

The move in Vancouver comes after Dare Toronto relaunched as Camp Jefferson back in April.

Vision7 has been phasing out the Dare name in Canada after the sale of its North American assets to BlueFocus International last year. Following that sale, Dare was spun off as a stand-alone brand in the U.K., where it remains majority-owned by Mill Road Capital.