Check it out: Lighten up the commute
Brodie Bikes and Rethink change up one of the worst parts of the traffic jam.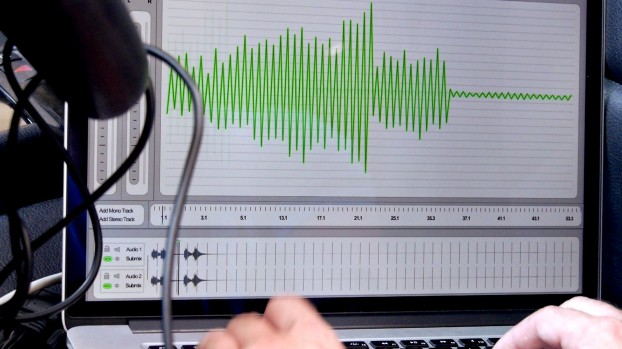 The only thing worse than being stuck in traffic is the aggravated honking sounds of your fellow commuters.

So Vancouver company Brodie Bikes launched an experiment to see if they could lighten things up a bit, filming reactions for a new video being shared on social media.

Working with Rethink, the brand replaced the car horn on an electric vehicle with a more fun, whimsical sound: the traditional bicycle bell.

Capturing reactions to the new sound around Vancouver, Brodie has come to the conclusion that if we can't replace all the car sounds, maybe we should all just try riding a bike more.