Match acquires Quadrant
The agency increases its Canadian footprint by acquiring Quadrant and its subsidiary, Q2 Integrated.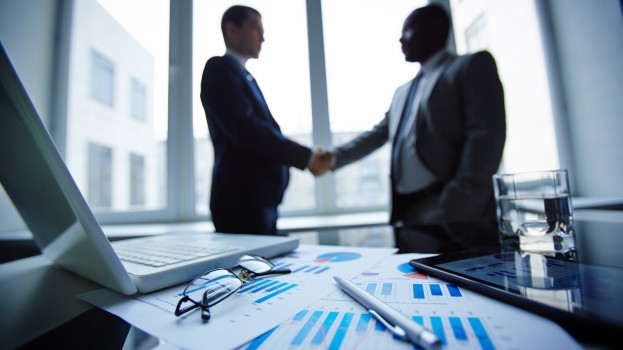 Engagement and activation agency Match Marketing has acquired Toronto-based agency Quadrant and its subsidiary Q2 Integrated.

The full teams at Quadrant and Q2 will be integrated into Match's operations over the coming months, starting today. The two agencies will continue to operate as usual with the broader Match organization, with leadership retaining their current roles.

The move was done to expand the agency's reach in Canada and to add Quadrant's multi-cultural expertise and talent in retail solutions, according to a release.

"They have an entrenched and incredibly talented Canadian team that gives us additional scale, which ultimately increases the size and depth of our own team," says Brett Farren, president and CEO of Match Marketing. "And when I look at their services, they are complimentary to ours, with some enhancements that will be a good fit for our clients. They also had a great mix of leading brands and are clients which we can grow long term."

Quadrant offers full creative and strategic services but has primarily focused on CPG and healthcare brands, including work with Kraft Foods, McCain, Heinz, Zantac and Iams. Quadrant has experience in experiential campaigns as well, recently handling summer sampling activations for Growers Cider. It launched Q2 Integrated in 2013 with a focus on providing a full integrated offering to smaller clients with less of an internal marketing capability, although its services have also been utilized by clients including Loblaws, Mitsubishi and Purex.

"Our view at Match is to play both roles equally, so we will not have any distinction between those two roles going forward," Farren says, referring to the size of clients Quadrant and Q2 had been organized to serve. "We service our clients equally and build teams based on their needs, so we'll fold all of that right into our business."

In July, Match named Michael Dill president of North America, leading the agency's offices in Toronto and Norwalk, Connecticut. Match's other offices include locations in New York, Montreal, Buffalo, Boston and Baltimore.