Union picks up Partnership for a Drug-Free Canada
The agency will assist the organization by leading two national multiplatform campaigns in 2016.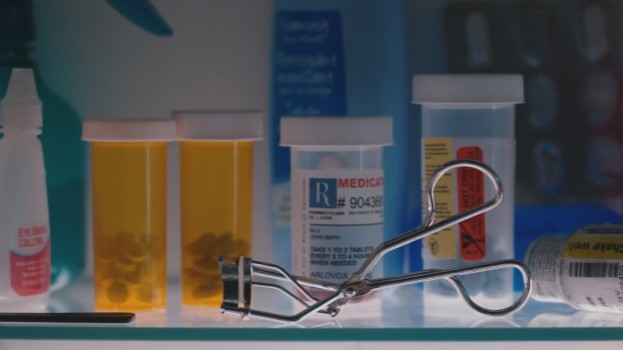 The Partnership for a Drug-Free Canada, a private non-profit aimed at educating the public on the prevention of drug use, has selected Union to handle its campaigns for 2016.
Union was approached directly by PDFC and picked up the account without a pitch. Marc Paris, PDFC's executive director, said in a press release it did so because of the agency's reputation and collaborative approach to its work. The move keeps with PDFC's strategy over the last four years to partner with a new agency on an annual basis. Union takes over the account from Ottawa's Banfield, which had picked it up from BBDO.
The press release says Union's pro-bono work will be multiplatform and national in scope, specifically targeting the parents of Canadian youth. The assignment will begin with a campaign tackling drug-impaired driving in January. That will be followed by one in the summer, aimed at educating parents about the dangers of teens abusing prescription and over-the-counter medication, as well as the importance of properly disposing unused drugs.
The organization has covered both topics before. It tackled prescription drugs with a bait-and-switch campaign in 2012 and, this summer, as part of a partnership with Shoppers Drug Mart to support the third "National Medicine Take-Back Campaign." Both Banfield and BBDO took different approaches to talking about drug-impaired driving during their time working with the organization.
The PDFC's campaigns are supported by working with over 40 media partners, which it says has provided over $64 million in ad value over the past four years.