Check it out: Living and breathing Honda
The car brand's staffers might like their jobs just a little too much.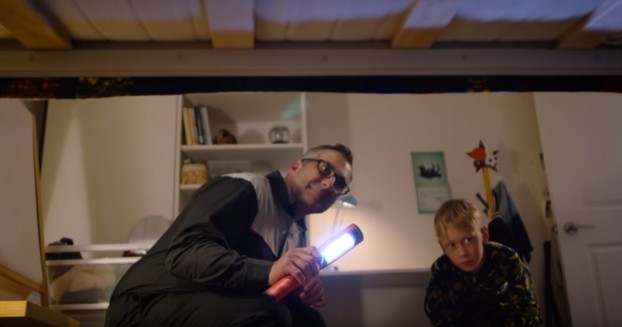 The team at Honda Parts & Service takes their job really seriously. Maybe a bit too much, if you ask their families.

A new series of online video spots created by Grip show how Honda's technicians live and breathe the job, including when it comes to everyday situations like checking under the bed for monsters, or (unfortunately for their teenage daughters), meeting the new boyfriend.

The series was meant to show the passion and pride that Honda dealers and technicians have for servicing the vehicles, according to a Honda spokesperson.

The videos, in English and French are being promoted on Facebook, Twitter and YouTube, with PHD on media planning and buying.