Articles Tagged 'Honda Canada'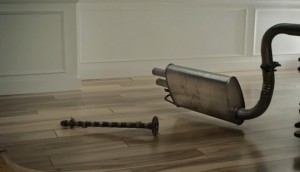 Check it out: A deja vu from Honda
The automaker remakes a well-known spot, with a not-so-genuine twist.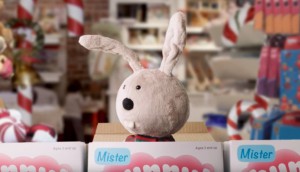 Check it out: Toys need our help
Honda Canada shows that little stuffed animals can't make it to toy drives themselves.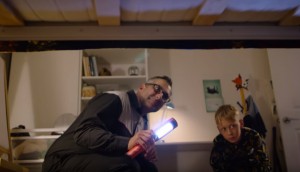 Check it out: Living and breathing Honda
The car brand's staffers might like their jobs just a little too much.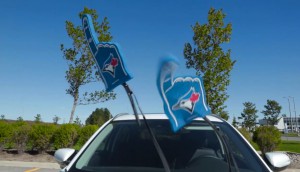 Brands get on the Blue Jays bandwagon
How Ikea, Honda and Budweiser showed a little spirit ahead of the team's first playoff game.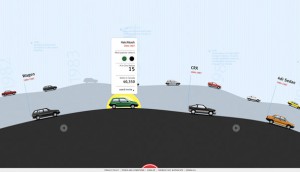 CASSIES Bronze: Honda drives long-term dominance
Executions that celebrated the nation built around Civic and messages of quality and dependability helped the car co stay on top.