The death of digital strategy
KBS Toronto's Rick Jessup on why brands and agencies need to stop wasting time on vanity metrics.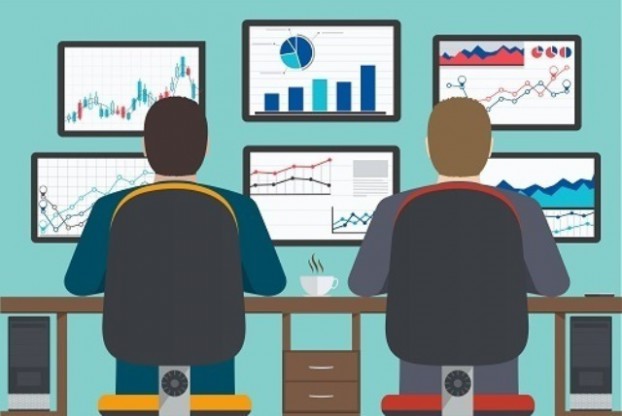 By Rick Jessup
We've reached the end of an era. While clients and agencies once thought of digital and social as "channels" where campaigns could be "extended" from other platforms, and a way to get feedback via likes and follows, we now live in a world where the line between what's digital and what isn't is as irrelevant as those likes and follows we've been chasing for too long. Digital is now the norm, and so is the back and forth conversation between brands and consumers that it brought. Or at least, brought back.
In author Mark Schaefer's report, The Ultimate Customer Experience was Created 1,000 Years Ago, he argues that the introduction of mass media created a 100-year divide between corporation and client that hadn't existed before it, and no longer exists today. His argument astutely points out that what we call digital and social media didn't change things, but rather brought them back to where they were: to a place where company and client had direct access to each other, and a time when delivery of a good experience was mandatory to earn positive word-of-mouth.
Instead of understanding that the world has gone back to a conversation-driven marketplace, we've treated social media, digital, and mobile as inexpensive ad platforms and wasted time worrying about useless vanity metrics, like how much time people spend on our websites and how to make web posts that have little connection to our products more engaging. It's time to recalibrate.
The impact of focusing on the brand and its vanity metrics over the end customer hasn't come without costs to the agency world. A Forbes article from last year on the tumultuous relationship between agency and client revealed that almost three in four clients now believe their agencies are incapable of coming up with genuine consumer insights, with over half believing they don't make media-neutral recommendations.
Where has this lack of trust taken us? Sixty-two percent of clients admit they now view agencies as suppliers, and an identical 62% plan to take more of their agency's business in-house, primarily in the areas of digital and creative.
Are clients wrong? Or can we admit we don't do what we know is right? We employ ad blockers to remove banners from our personal browsing, then invest client dollars in banner ads, touting the value in just 0.1% of site visitors seeing them. We continue to say TV is the top awareness medium, then go home to fire up Netflix.
The emergence of digital and social strategists became less about strategy and more about execution. We asked which image dimensions or post formats created the most engagement, but never asked if engagement should even mean success. Is it any wonder clients are disillusioned?
We're back in the era of the customer demanding utility, entertainment and a great experience. It's the era of smart experiences created to satisfy their demands, and failure for lazy businesses who don't deliver. At KBS, this brought us to an understanding that our strategy department required an evolved role – an experience planner – whose focus is less on the channel-specific tactical execution of a campaign, and more about whether a campaign satisfies and motivates the customer in the first place. While the role replaces our need for a specific digital or social strategist, experience planning doesn't negate the need for a brand planner. That would be like eliminating air traffic controllers because an airplane had been built properly – both are equally necessary.
While a mobile strategy can create an app to call a cab, experience planning will introduce a private rideshare delivered to you regardless of device. A social media strategy will guide us in how to "extend" the campaign to a social post, while a properly mapped user journey may indicate the campaign should have started and ended there instead.
So, how should smart companies start mapping, and guiding, our customers?
Plan the user journey. Know your target. Every one of us leaves a data trail, and trades our privacy for entertainment. Learn where a customer goes, why they go there, what they're seeking, and what motivates their actions. Too many agencies became convinced that a journey wasn't happening because they weren't mapping it.
Experience plan. With a user journey mapped out it becomes simple to connect in a way that's welcome. Respect that, unless you're a TV show, people likely aren't interested in your campaign hashtag, and a high bounce rate on your site might mean you provided them what they wanted efficiently. Like a Medieval marketplace, give them value and a great experience, then reap the rewards of positive word-of-mouth.
Realize tweets aren't billboards. Some journeys contain print ads, some contain social posts, and how these are executed should be very different. A brand should always look, feel, and behave consistently, but the response time on an agency's output can't be the same regardless of channel or platform. We should know when a long lead time is and isn't necessary.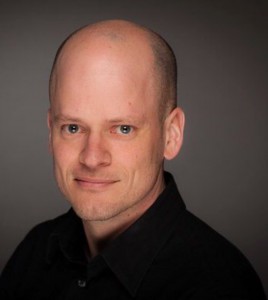 Rick Jessup is head of experience planning at KBS Toronto.

Feature image courtesy of Shutterstock