The CFL shows what it's made of
The football league unveils a new logo and brand anthem video as it continues its push to attract new fans.
The CFL has unveiled a new brand positioning with a new logo, the tagline "What We're Made Of," and a new brand video by Bensimon Byrne.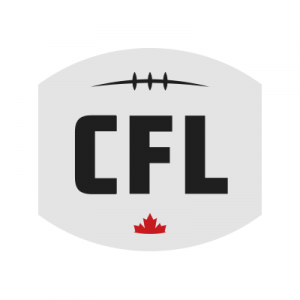 "Our games are fun and social…And we play in new and newly renovated venues. The time has come to update and transform how we present ourselves," CFL commissioner Jeffrey Orridge said during his State of the League address in Winnipeg, ahead of the Grey Cup.
"Our great fans will be the first to tell you: we need more fans. And in particular, we need to attract the next generation of fans, so this league is strong for years to come."
New stadiums, athletes and technology make it the right time to reposition the brand, according to a CFL statement today.
Over the past year, the league has been working on speaking more to casual sports fans (not just CFL die hards) and younger fans, especially with a focus on its digital strategy. Last month, the organization also promoted Christina Litz, previously VP of broadcast and media assets, to VP of marketing and content.
Audiences for the league on TSN and RDS were down 15% this year, which Orridge attributes to heavy competition from the Pan Am Games, FIFA Women's World Cup and the Toronto Blue Jays' particularly strong season.
The renewed positioning, however, is meant to be optimistic.
"We can showcase what we are today because we have a strong story to tell," he said during his speech. "Transitions and transformation are not always smooth. But a bit of turbulence is something you go through at times of gaining altitude."