Looking forward, honestly
Innocean's Scott Suthren on why predicting the future is impossible (but he makes an attempt anyway).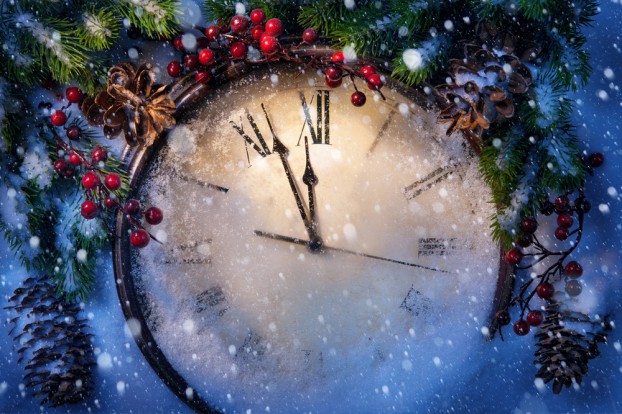 By Scott Suthren
As the year-end approaches and the booze starts flowing, we inevitably turn to the prognosticators to give us a salve for our fears about the great unknown that lies on the other side of Jan 1.
I can tell you right now, without a shadow of doubt, the day after Jan. 1 will be Jan. 2. And in the immortal words of Reggie Watts: "It is a day."
We should all be so lucky to be blessed with his brevity and gift of exposing bafflegab – oh wait, I'm writing about people who think they can see into the future. They have the gift of crafting bafflegab, and truthfully, that is one I wish would come with a gift receipt. The last thing I need is another list of trends for 2016. Re-gift anyone?
Here's why. Looking forward in our business is a fruitless exercise unless you paint in very broad strokes. Trying to be specific is pointless. (How many years was it the "year of mobile?" Anyone?) There are far too many variables to be able to predict where any single one or any combination will fall with any degree of accuracy. Even if you are lucky to choose a few to take to the bank, we all know what Robert Burns meant when he wrote "The best laid schemes o' mice an' men / Gang aft agley."
The real world is unforgiving to confident pundits and seers, tossing them back on their predictions with a serving of crow.
Therefore, this is a forward-looking piece in that spirit. I will not make any claims about what tech will be disruptive or whether OOH will be hot. I will share my honest thoughts about what you should ruminate on, but not bank on, for 2016.
1. Surprise. It will be a wacky year. What we have seen with regards to the U.S. election is but a small soupçon of what's to come. Pollsters and pundits are frothing at the mouth trying to figure out how on earth what we see is what is really happening. Surprises can come from anywhere and diesel defeating devices lurk under all of our hoods. Have you properly allocated your resources? Are you banking on one great USP? 2016 should be a sanity check year above all else. The biggest action in 2016 will be the double-take – you should do one too.
2. Technology. Guaranteed or your money back. We are being gobbled up by the silicon-based mind and that is exactly what technology wants. ("But technology can't want something," you say indignantly. See Kevin Kelly's book and you will get it). Whether or not you are a technological determinist you can't escape the fact that every single thing you will do will continue to be radically unhinged by a device or an algorithm. It will not stop. By now, we should all be closet technophiles. If not, I know what your number one resolution should be.
3. Caring. We could also call it the Trudeau effect. Ignore the U.S. for a minute. In Canada, we just elected a party based on a deep loathing of the divisive politics of the past. Bigger hearts, more smiles, "Sunny days"? It will be so, my friends. No matter the length of the honeymoon we Canadians will be seeking to define ourselves in greater contrast to the past and to the madness elsewhere. We are embracing climate change, we are embracing refugees, we are unmuzzling scientists. For us in the frosty white north we may have an unusually warm and fuzzy year.
So Happy Holidays and all that jazz. Be merry. Hunker down with your loved ones and weep over the John Lewis commercials together. Send that "Netflix and chill?" text. Bundle the little ones into their flannel PJs and tuck them in under the Norman Rockwell print. Forget the trend prognosticators and the soothsayers. Pour yourself a mulled cider and look out upon that midnight clear with a stout heart, confident that you will care about using your phone to text your utter surprise about something in 2016. Then put on your nightcap and settle in, serene in the knowledge that you will wake to the exact same thing you woke to yesterday.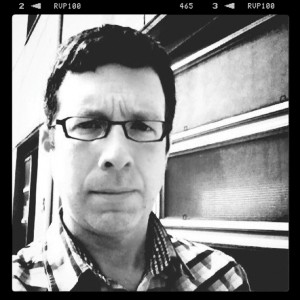 Scott Suthren is director of strategic planning at Innocean Worldwide Canada

Feature image courtesy of Shutterstock