Check it out: Great stops
Bridgestone Tires engages hockey fans by helping them promote their quick moves on the ice.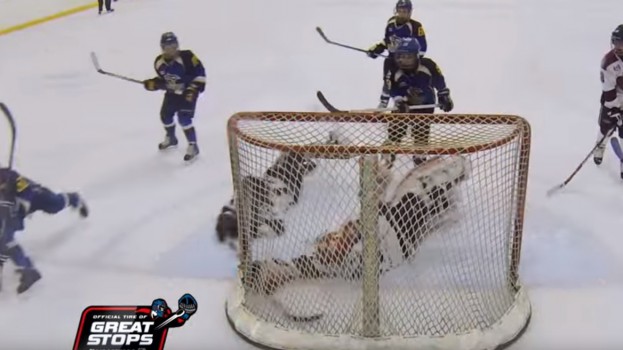 Bridgestone Tires is using its sponsorship of the 2016 NHL Winter Classic to engage with amateur hockey players.

The tire company is asking people to share videos of their greatest stops on the ice at the hockey rink with the hashtags #Bridgestone and #GreatStopsPromo for a chance to be featured on the Great Stop Highlight Reel on the big screen at the Winter Classic on Jan. 1. The goal is to create awareness of the brand's link to hockey and promote the Bridgestone Blizzak snow tire brand (and those products' ability to stop quickly on ice).

The campaign, led by Toronto agency BIMM, has included a microsite and launch video, digital advertising and wild postings in more than 300 rinks, and a social media campaign including a Twitter party that has led to 37 million impressions.