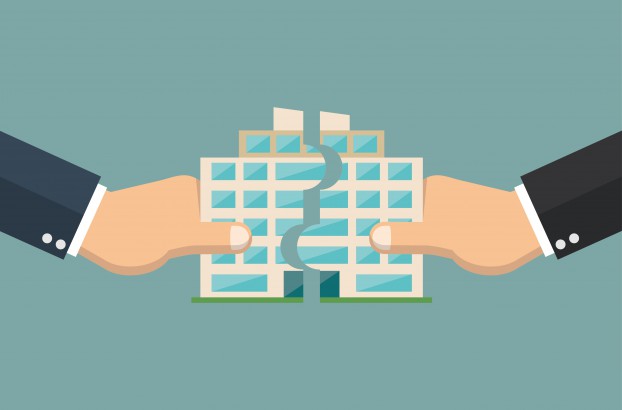 Ogilvy Montreal is merging with Terrain Marketing, joining under the new name Terrain Ogilvy.
The prospect of creating a "multi-service agency" — with Ogilvy Montreal focusing on government and corporate accounts, and Terrain specializing in event marketing and social media for packaged goods and retail clients — was the impetus for the union, according to a statement released this morning.
David Aubert, co-founder of Terrain, who has now been named president and CEO of the new Terrain Ogilvy, added that "having access to Ogilvy & Mather's worldwide network and its proprietary tools will help us become a player that's sizeable, versatile and highly successful."
Stepping aside as president of Ogilvy Montreal to become chairman of Terrain Ogilvy, Daniel Demers expressed that putting Aubert in charge will "inject some youth into the agency."
And starting Monday, Jan. 11, the new shop will begin recruiting new talent to bring into its single office, which will be located in the previous Ogilvy Montreal headquarters.
Terrain is an integrated agency with three offices across the country in Quebec, Ontario and New Brunswick, which will bring more national presence to Ogilvy Montreal, and vice versa, with the new shop being able to tap into Ogilvy & Mather's network of more than 500 offices in 126 countries. The new agency's client roster includes brands such as Circle K (a division of Couche-Tard), the Department of National Defence, Royal Canadian Mounted Police, IBM, Midas, Port of Montreal, Cora Restaurants, SC Johnson and Health Canada.
Image courtesy of Shutterstock