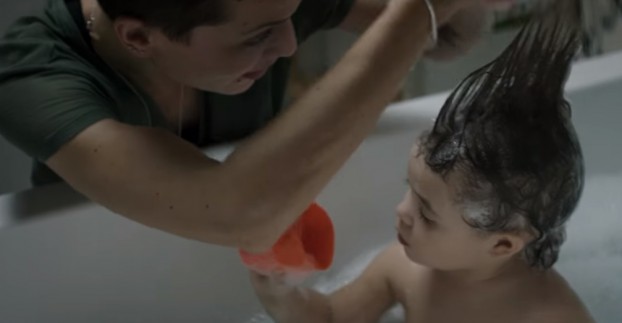 It's a basic fact that most Canadians, especially those with families, are busy people. But that doesn't mean we're all lacking in the quality time department.
Ikea Canada's new "#EverySecond"campaign, led by Leo Burnett Toronto and Jungle Media, was launched to a captive audience over the holidays and to TV audiences during the Golden Globe Awards last night with an emotional spot, pointing out that there are 86,400 seconds in every day and that "of all the seconds we're awake, the best ones are spent at home."
Other campaign elements include OOH, digital and social media.
As the second phase of "#EverySecond," Ikea is encouraging the country to capture special moments with loved ones, however brief they might be, in between doing other tasks of the day. In a first for Ikea, the best video moments shared via social media or submitted on a microsite will be compiled for a 30-second national TV ad, set to launch later this winter. That content will also be used on Ikea's social channels, with stills used for OOH.