Articles Tagged 'Jungle Media'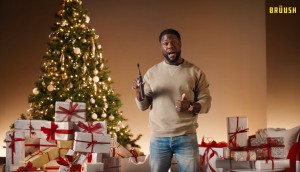 How Bruush is using famous smiles to grow across North America
The Vancouver-based DTC electric toothbrush is using the likes of Kevin Hart to try and take share from legacy oral care brands.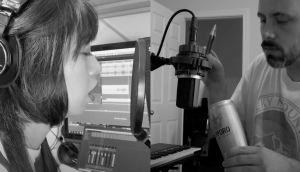 Sapporo fuses music from east to west
The beer brand helps artists collaborate from lockdown as it looks to close the gap in the imported beer category.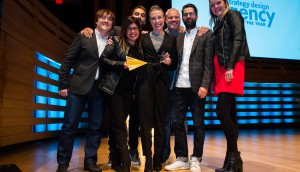 Who is in the running for 2019 Media Agency of the Year?
The next shortlist for this year's gala covers shops that were tops in buying and planning.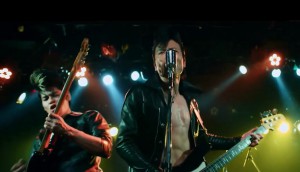 Sapporo takes a deeper look at Western influences
The Japanese beer brand continues to explore cultural exchange in a new four-part docuseries.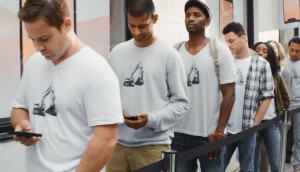 AGF Investments highlights the global impacts of local markets
The asset management firm asserts its global perspective and reach during phase two of a rebranding effort.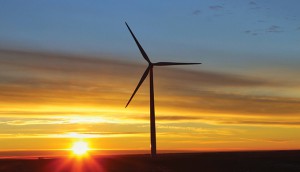 2018 Brands of the Year: IKEA comes full circle
The retailer is taking a more purpose-led approach with its marketing to better reflect its core sustainability model.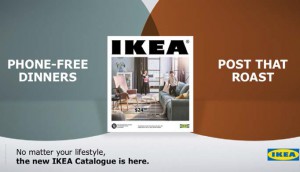 IKEA shows off the possibilities of its catalogue
This year's campaign builds off a previous concept to show the different ways the retailer fits into any home.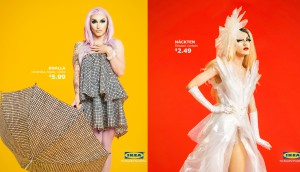 Drag queens make fashion from IKEA products
To mark its sponsorship of Pride Toronto, the furniture brand put on a show featuring looks made from umbrellas and shower curtains.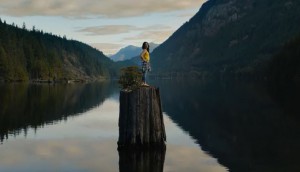 GoRVing broadens 'Wildhood' messaging
A new campaign asks children and adults alike to reconnect and live more freely.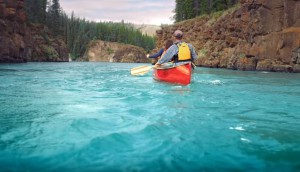 Tourism Yukon urges Canadians to visit now
Why wait to visit the territory's beautiful mountainous landscapes, the tourism body asks.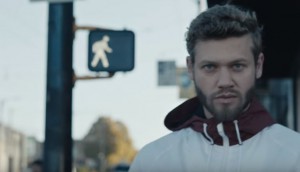 Nike focuses on Canada's competitive side
The brand's winter campaign includes nine slightly different ads delivering a unified message about politeness in sports.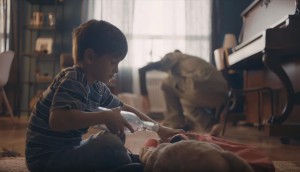 IKEA explores new holiday possibilities
The retailer uses its diversity-focused platform to represent the realities of a wider range of Canadians this season.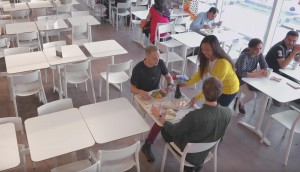 IKEA explores the possibilities of good deeds
A new social video brings the importance of the little things into the retailer's new brand platform.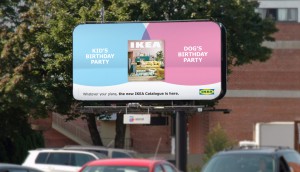 IKEA catalogues its versatility
The campaign supporting this year's catalogue aims to show how the retailer's products fit into anyone's life.