Articles Tagged 'Jungle Media'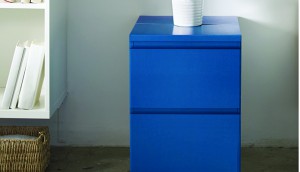 Shopper Innovation Awards: Ikea moves people to redecorate
The retailer and its agency turned functional moving boxes into actual-size replicas of Ikea's furnishings.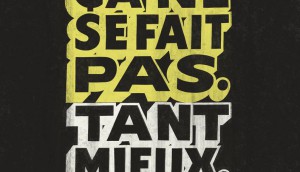 Vision7 launches new Quebec agency
K72 is the first Quebec-focused shop in the holding co's EDC network.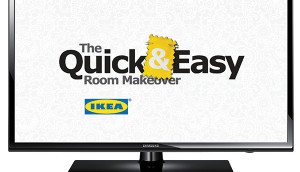 CASSIES Bronze: Ikea makes it quick and easy
The "Quick & Easy Room Makeover Show" showed couples working with a well-known designer to transform their rooms with Ikea textiles.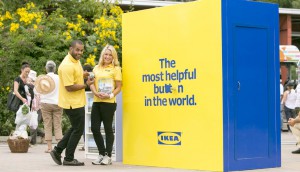 Ikea lends a helping hand
Apparently you'll land a job, save some dough on going out and find help in other ways if you shop the retailer's catalogue.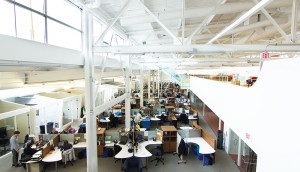 Vision7 owners open possibility to sell North American assets
Mill Road Capital is exploring "strategic alternatives" for the company, which owns Cossette and Dare.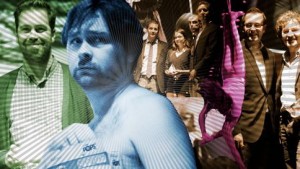 AToMiC shortlist: part seven
And that's a wrap! Strategy releases the final nominees in Tech and Transmedia, just in time for Thursday's show.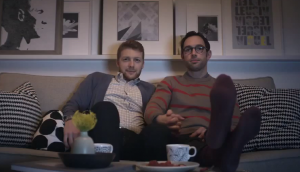 Ikea's house rules
The brand is opening up the conversation to find out how people live peacefully with others in a new campaign from Leo Burnett.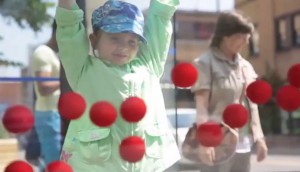 Top Cannes Contenders: OOH
Strategy is counting down the campaigns most likely to win big at the Palais at this year's festival.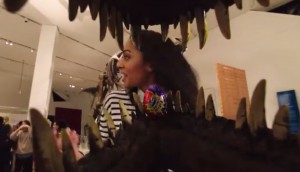 Cadbury brings back the clucking bunny
To play up the joy of Easter Egg hunts, the chocolate brand taps nostalgia by sending adults in search of their own samples.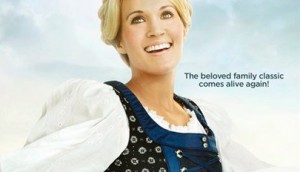 Sizzling and fizzling trends
Bluetooth is hot. 3D printing is not. Who'd have thought? Experts weigh in on what's on the rise versus the outs.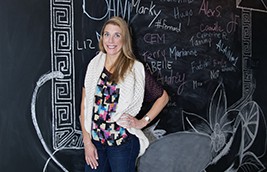 Media Director of the Year and Next Media Star
Karine Courtemanche takes the Media Director of the Year honour, while Jacquie Albrecht is named Next Media Star.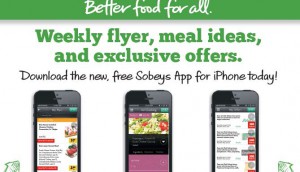 Sobeys gets in the shopping-app game
The grocer is the latest chain to introduce an app that puts it loyalty card on a digital platform, as part of its overall repositioning push.
Sobeys' star-powered healthy rebrand
The grocer's new "Better Food For All" positioning is being promoted through a partnership with celebrity chef Jamie Oliver and a large-scale multi-platform campaign.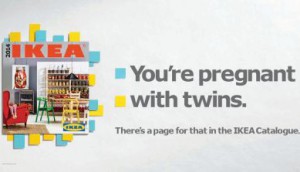 Ikea promotes its pages
The company is promoting its 2014 catalogue with a new OOH, TV and social media campaign.