Articles Tagged 'Ikea Canada'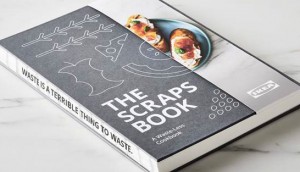 IKEA turns scraps into wraps (and a lot of other meals)
The home retailer tries a more direct route to inspire people to use leftover food, like a cookbook and livestreams with chefs.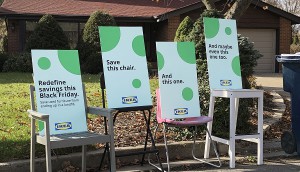 IKEA makes Black Friday about saving both money and the planet
The retailer is also shifting its spend and strategy to reach households that are already keen on going green.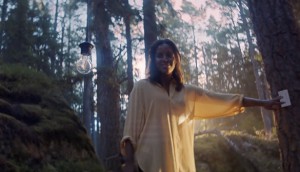 IKEA inspires little acts that have a big environmental impact
Climate change is intimidating, so the furniture retailer is showing how things from lightbulbs to food containers can be a huge help.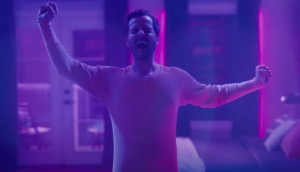 IKEA dances its way into bed
This year's "Sleep Event" campaign aims to offer solutions to people who have been having more trouble getting some rest lately.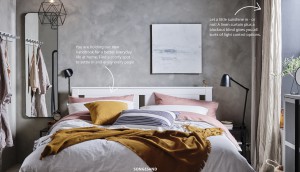 IKEA goes off-book with this year's catalogue
The pandemic furthers a push to digitization, with a launch campaign aimed at meeting consumers where they are.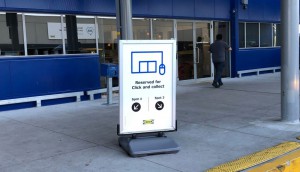 What's in store for click-and-collect?
From retailers like IKEA to restaurants like Freshii, how brands are making sure "BOPIS" options can meet customers where they are.
IKEA shows the possibilities of storage
The retailer takes a dream-like approach to address consumer pain points around staying organized.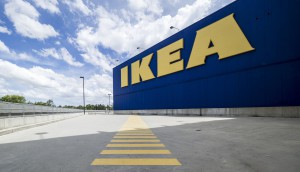 IKEA Canada constructs a brand for the future
As the popular retailer faces stiff competition, it's building new in-store and online experiences (no Allen key needed).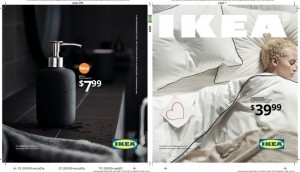 IKEA Canada changes approach to its catalogue
The retailer ends home delivery, making it available only online and in-store, adopting a strategy around multiple launches focused on experiential and loyalty.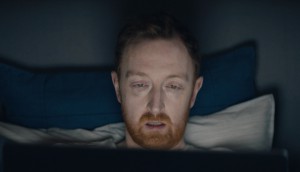 IKEA makes sleep a beautiful thing
A new spot reminding productivity obsessed people to get their rest also marks a strategic shift that will guide creative to 2020.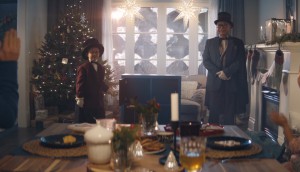 IKEA's holiday campaign taps the magic of old furniture
The retailer continues to makes sustainability a core part of its brand promise by showing the joy it can bring.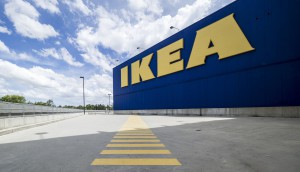 IKEA Canada launches TaskRabbit in-home assembly
The new on-demand service is the latest in the furniture retailer's strategy to become a pure omnichannel brand.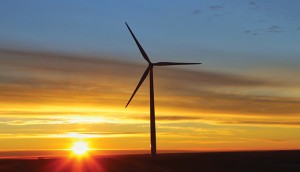 2018 Brands of the Year: IKEA comes full circle
The retailer is taking a more purpose-led approach with its marketing to better reflect its core sustainability model.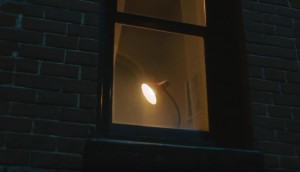 IKEA reuses a classic spot
A sequel to one of the retailer's best-known ads brings support to its sustainability programs.