Bob bolsters shopper marketing team
The agency brings on a new retail marketing manager as it looks to work with larger, international brands.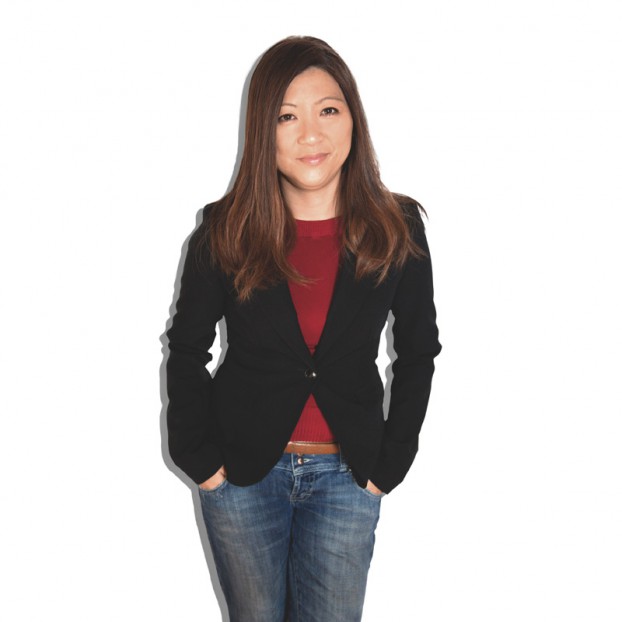 Montreal's Bob has hired Alexandra Tran as its retail marketing manager as the agency looks to expand its shopper marketing offering and work with larger, international brands.

Tran began her career working at agencies in France, Luxembourg and the U.K., including Latitude, JWT and OgilvyOne, before coming to Montreal at the end of 2013 to join Mirum (then called Twist Image).

During her time in Europe, Tran worked with brands including McDonald's, Shell, Unilever and Johnson & Johnson, and her international experience is something Bob has been looking to add to its shopper marketing offering. When it hired Dominic Prigent, currently director of shopper marketing, five years ago, he too brought international experience, having worked with Bata International in Spain and L'Oreal in London.

"Dom came from the retail side, whereas Alexandra as a lot of different agency experience, and we think it'll be a great combination for us and our clients," says Jean-François Joyal, VP and general manager at Bob. "Shopper marketing and retail is growing pretty fast for us, and we need to keep up the quality of service to not only create good programs but get more international clients within the Canadian market."

Continuing to improve its shopper marketing offering has been a recent priority at Bob. While the agency is looking to work with more international brands, it is mostly looking to help them execute within Canada and Quebec.

"We've seen with more and more companies that we as an agency need to have a view of the world and understand what those company's objectives are everywhere to make sure we bring their alignments to Canada or even just in Quebec, and make sure their objectives and positioning is maintained," Joyal says.

Bob's shopper marketing clients include Metro and Unilever's Dove and Hellmann's brands.