Unata gets a new VP
Dan Farmer joins as vice president of retail solutions, focused on growing the tech co's client base.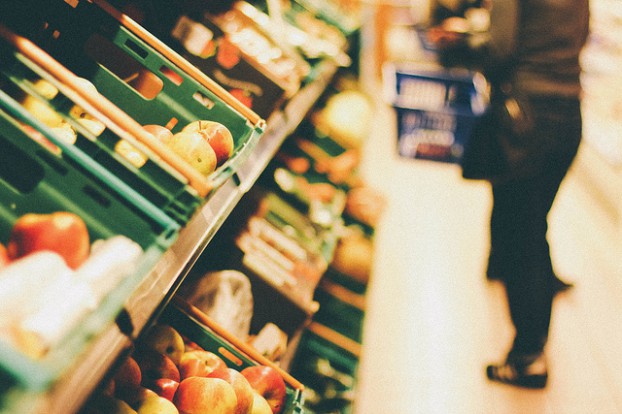 Unata has hired a vice president of retail solutions, a new role for the tech company.
Dan Farmer has joined Unata in the role. With more than 15 years of strategy and operations management experience, Farmer spent the last decade at management consulting firm A.T. Kearney, working with retailers on growth strategy, merger integration and category profit improvement. He also led research into omni-channel and multi-channel trends and the impact on the retail sector.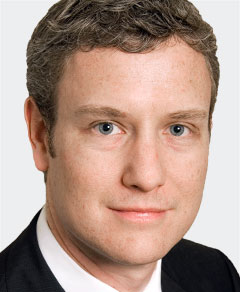 "I think the main priority, given that Unata is on a growth trajectory, is about speaking to new clients, potentially talking to retailers that are still unsure about how omni-commerce fits into their current digital agenda," Farmer says.

With that said, he will also be working with current clients as they work on improving and evolving their digital offerings.

Bringing on someone with deep category experience was also important for Unata to position itself as a long-term partner for retailers, not just a company bringing in a tech solution and leaving once it's implemented, adds Alexis Clarfield-Henry, director of marketing and communications at Unata.

Unata currently works with clients in Canada and the U.S. including Longo's, Grocery Gateway, Lowes Foods and Raley's.

In his new role, Farmer will be based in Toronto.

Feature image via Flickr