What keeps drivers loyal?
A new survey shows that many Canadians plan to switch car brands next time they're in the market.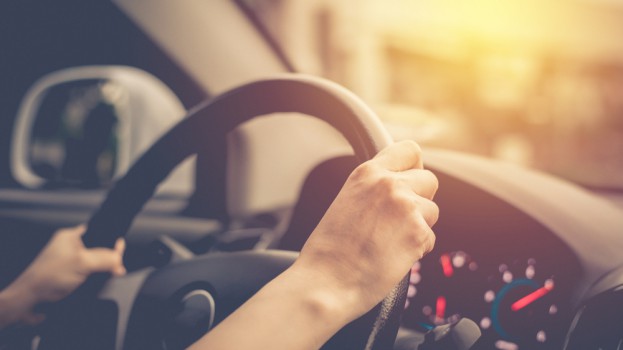 Half of Canadian drivers plan to switch car brands the next time they are in the market for a new vehicle, but a study by Bond Brand Loyalty released last week reveals the key factors – both  functional concerns and emotional connections – that seem to keep consumers loyal.

Bond surveyed 2,000 Canadians in October, asking them about their current vehicle and plans for future purchases. While 51% of Canadians say they are satisfied with their current vehicle, only 29% said they were "very satisfied," with 22% saying they were satisfied, 35% saying they were somewhat satisfied and 14% saying they were dissatisfied. The highest satisfaction rate came from those driving Asian car brands, with 32% very satisfied. European cars were next, at 27%, followed by 25% for North American cars.

Exactly half of respondents said they planned to buy the same brand of vehicle the next time they were in the market, with the other half saying they planned to switch to a new one. Among those who said they planned to switch, European brands were most likely to secure new customers, with North American brands more likely to lose the "in-play" consumers.

The study also broke down how much four key drivers contributed to overall loyalty in the automotive sector. Function is still a key driver, responsible for 40% of loyalty, though the emotional connection is responsible for 31%. Brand personality is responsible for 17% of loyalty, and fulfillment for 13%.

The most important factors when it comes to satisfying a driver's need for functionality were quality, performance, value, technological innovation and safety, in that order, with dealership follow-ups on maintenance, financial options, environmental performance and selection ranking at the bottom. For the emotional connection, cars that made drivers feel confident, less angry and proud had the most consumer loyalty, while those that made drivers feel curious, nervous, suspicious and excited ranked at the bottom.

When it comes to brand personality, trustworthiness was leagues ahead of other top factors, such as honesty, being innovative and a market leader; being conservative, transparent and outgoing were the least appealing factors. Drivers feel most fulfilled when a car gives them confidence in the future, helps them lead a fun life and be the person they want to be. Cars that help them have a good connection with others, provide a sense of thrill and help them stand out from the crowd have less impact on their overall fulfillment.