Why a Chinese New Year campaign is not enough
Focus Communications' Loretta Lam on why retailers can't ignore the growing influx of Asian luxury shoppers.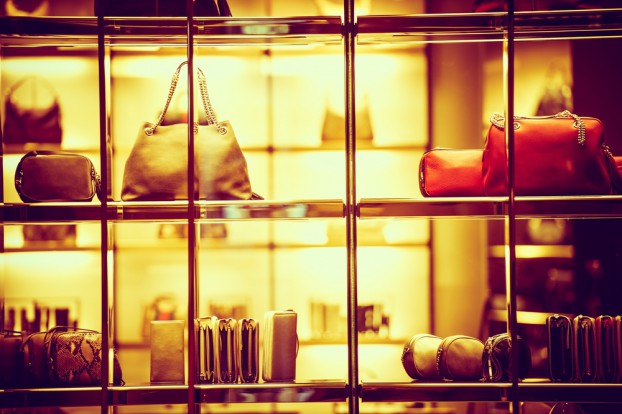 By Loretta Lam
Let's face it. Unless we have a drastic immigration policy change in the next few decades, Canada will remain an immigrant country, with over 67% population growth from immigrants, 40% of which come from Asia. By 2031, one in four Canadians will be foreign born.
In addition to this shift in demographics, globalization is also having an impact on the Canadian retail scene with more global retail banners, especially high-end and specialty brands such as Saks Fifth Avenue, Nordstrom and Uniqlo, entering Canada.
According to Moneris, Canada is the third most popular destination for Chinese tourists (mainly in Vancouver and Toronto). One of our clients in high fashion apparel claimed that more than 50% of their sales in Vancouver and 25% in Toronto were from local and overseas Chinese customers.
Retail accounts for 77% of overall spending by these visitors, of which luxury goods contribute a high percentage. Considering that Chinese applications for visas to Canada were up 51% in January 2015 compared to the year before, Chinese tourism is expected to triple by 2020.
And yet, winning the heart of these ethnic customers is about more than hiring Chinese‐speaking sales staff or putting together a Chinese New Year promotion, even if you're able to time it right to capture seasonal buying sprees.
Although some recent reports indicate reduced spending on luxury goods in China, the reality is that Chinese consumers spend 75% to 85% on luxury goods and services outside of China, and still remain a dominant audience segment by far.
In fact, in 2015, Chinese spending on luxury goods outside of China grew by 6%. In some cases, they may be "adjusting" spending habits, such as buying less extravagant items for gift giving (so instead of buying a $1,000 cognac, they may be buying a $300 wine, still spending more on limited editions).
When I went to Vancouver earlier this year, the hotel I stayed at in Richmond highly recommended that I visit Nordstrom. I'm not sure if this was from Nordstrom's concerted local marketing effort or that it's just a no‐brainer for hotel staff to let Chinese visitors, with big appetite for luxury goods, know where the hippest joint in town was located.
Either way, when I got to Nordstrom, I was impressed. The design and layout was very similar to upscale department stores in Asia.  Not only did it carry most of the brands and styles that Chinese consumers prefer, it also had actively engaged language sales reps on the floor who understood what their customers were looking for.
They also make shopping much easier by accepting UnionPay – a popular card in China that many Canadian retailers are still slow to adopt.
Retailers in Canada, especially at the high end, should consider offering distinctive or exclusive services and products. Chinese customers are relatively loyal, especially when they have a strong relationship – better known to the Chinese as "guanxi" – with your sales team. And once a relationship is ruined through bad customer experience, word travels faster and wider on Weibo and WeChat, the Chinese equivalents of Twitter and Facebook.
By far, a retailer's hiring decisions will still have the most impact on "guanxi" – so they should try hiring first generation Chinese immigrants. Intimately familiar with home country fashion preferences and able to help new immigrants straddle between Canadian and Asian cultures and trends, these reps will connect well with your customers.
Harrods in London, for example, made a smart move two years ago by hiring dozens of Chinese sales staff, as well as training other staff to ensure they are culturally intuitive to better service Asian shoppers.
Hiring in‐culture experts to help with creative and marketing to ethnic segments only makes good sense and is worth the investment. Even if it's a small brochure or an ad, sending it out to target audiences with poorly written Chinese (which you might not even be aware of) can be damaging to your business and reputation.
An in‐market person with strong understanding and network within the local and overseas community (including Chinese business and leisure travellers) can help identify hot buttons and channels to reach potential customers on an ongoing basis. In my recent conversation with a business event coordinator, a group of 5,000 Chinese business delegates are planning to visit Toronto this spring. Imagine the impact on travel, leisure, retail and hospitality spending.
Chinese Canadians spend $34.6 billion every year, not including the $8 billion spent by international students of which around 33% are Chinese.
Do the math and it won't be too hard to figure out where your priorities should be.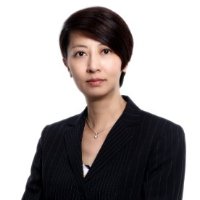 Loretta Lam is the founder of multicultural marketing agency Focus Communications.