Articles Tagged 'multicultural marketing'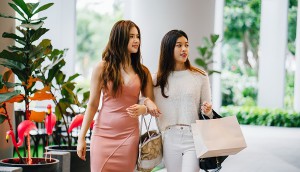 Multicultural consumers key to post-pandemic recovery
A survey shows South Asian and Chinese communities are more likely to buy big-ticket items and respond to in-language media.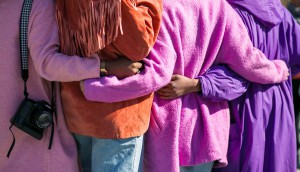 Is your message reaching the most vulnerable?
Barrett & Welsh's Ishan Ghosh on how to engage communities that face cultural resistance to social distancing.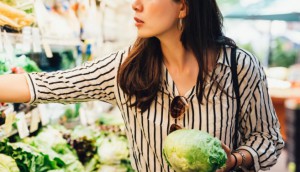 How do Chinese consumers shop in Canada?
A Vivintel reports finds they are twice as likely to participate in sales events but less likely to buy in-store.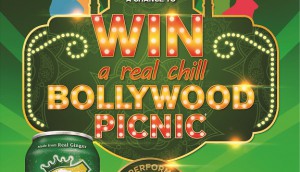 Canada Dry boogies with Bollywood Picnic
The soda brand rolled out an in-store contest to appeal to South Asian consumers as part of an ongoing multicultural strategy.
How to win with visible minorities in Canada
Barrett and Welsh CEO Ishan Ghosh lays out three principles to consider when approaching multicultural marketing.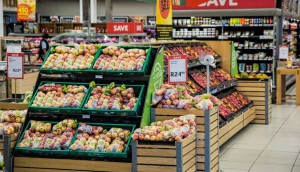 How and what ethnic consumers shop
Nielsen research suggests Canada's booming ethnic segments purchase and shop differently than average consumers.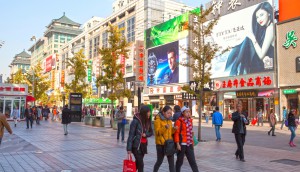 Balmoral Marketing partners with Chinese shop
The multicultural agency says it can now get more insights about consumers overseas, before they come to Canada.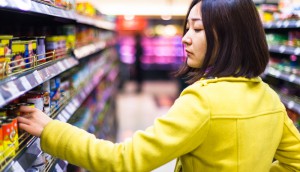 Multicultural marketing by the numbers
Check out some of the key figures on Canada's growing Chinese and South Asian populations.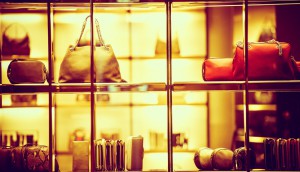 Why a Chinese New Year campaign is not enough
Focus Communications' Loretta Lam on why retailers can't ignore the growing influx of Asian luxury shoppers.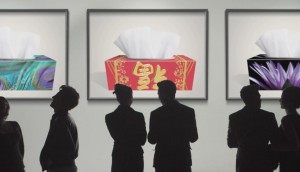 Scotties' Chinese New Year plans
The tissue brand continues its multicultural marketing focus by expanding its campaign around the holiday.