Caroline Losson leaves Agropur
The Natrel marketer has moved from milk to coffee, taking a role at Keurig Canada.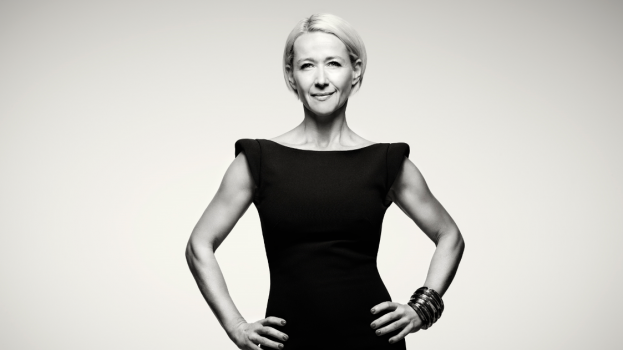 Caroline Losson, VP marketing for Agropur's Natrel brand, has left the company for a role at Keurig Canada.

Losson, one of strategy's Marketers of the Year in 2015, will be VP marketing at the coffee brand beginning May 11.

Losson joined Agropur in 2009. Prior to that, she was marketing director and brand director at Molson Coors and held positions with Coca-Cola Company and Cossette.

During her time at Agropur, she worked on various innovations for the Natrel brand, including the Natrel Milk Bar (a partnership with Java U) and new products in the portfolio to address declining milk consumption.

Losson's role at Agropur (on the fresh and frozen dairy portfolio) is currently unfilled. Just last month, Jean-Francois Couture joined as VP marketing for Agropur and says he's taking time to understand the business before making a decision about the role. Couture was previously head of marketing for Metro Quebec and its SuperC banner and has held various roles at Procter & Gamble since the late 1990s.

In January, Keurig added  Vancouver-based digital agency Idea Rebel and Montreal's Tuxedo to its agency roster. Idea Rebel is leading digital work across sub-brands, with Tuxedo focused on the Van Houtte brand.