Kia puts the spotlight on quality
A new brand platform touts its vehicles' features as it aims to move away from being known just as a value-oriented automaker.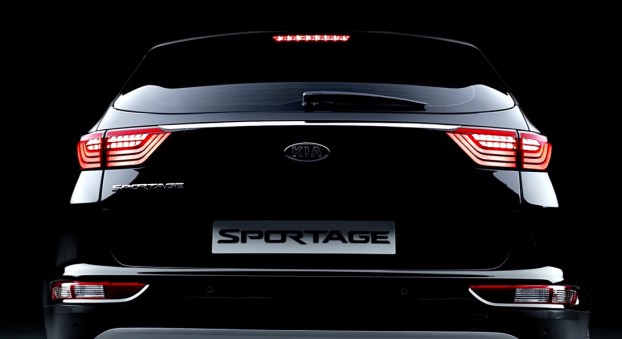 Kia Canada wants to position itself as more than just a brand that offers value with a new brand campaign highlighting its product quality.

Led by Innocean Worldwide Canada, the new "Made For" brand platform debuted earlier this month and is now being used in a campaign launched last week for the 2017 Kia Sportage.

The "Made For" idea is incorporated into a series of 30-second vignettes showing how the vehicle's features integrate into people's everyday lives. For example, its autonomous emergency braking feature is "made for rubberneckers."

Shorter-form videos were also created for online and social content to show other features of the vehicle, such as wireless charging. The campaign also includes a more traditional TV spot for the Sportage overall, highlighting its design.

Kia has been in Canada for 16 years, but it's still relatively new, says Steve Carter, director of marketing at Kia Canada.

"Our biggest opportunity is to get people to become more familiar with our product," he says. "What we're trying to do is communicate to Canadians right across the country about who we are and how our product integrates into their life and makes their life inevitably easier."

In the past decade, the automaker has also been investing more in product features and design, but Kia tends to be known as value-oriented and affordable, Carter says."But there is a misperception in the public's eyes of the quality of our product," he says, adding that Kia ranks highest among non-luxury brands on J.D. Power's Initial Quality Study.

The Sportage campaign is running on TV, in cinema, online and in dealerships. Innocean also handles media for Kia.

However, the larger "Made For" platform is being used across Kia's vehicle portfolio, which generally skews younger than other car brands but varies depending on the model.

Earlier this month, Kia launched its "Made for People Like You Sales Event." That included TV, radio, online, print and OOH advertising centred on testimonials from real Kia owners, directing to a "People Like You" microsite that hosts longer-form video content, product information and where other owners can share their own stories. "There is much greater value in feedback coming from your peers than from a company," Carter says.